3. Philips Hue
Through sensors and automations, our home became not only smarter, but more efficient too. While it's true that using HomeKit to control your Philips Hue devices means you miss out on some features, having everything in one place means it's easier to manage.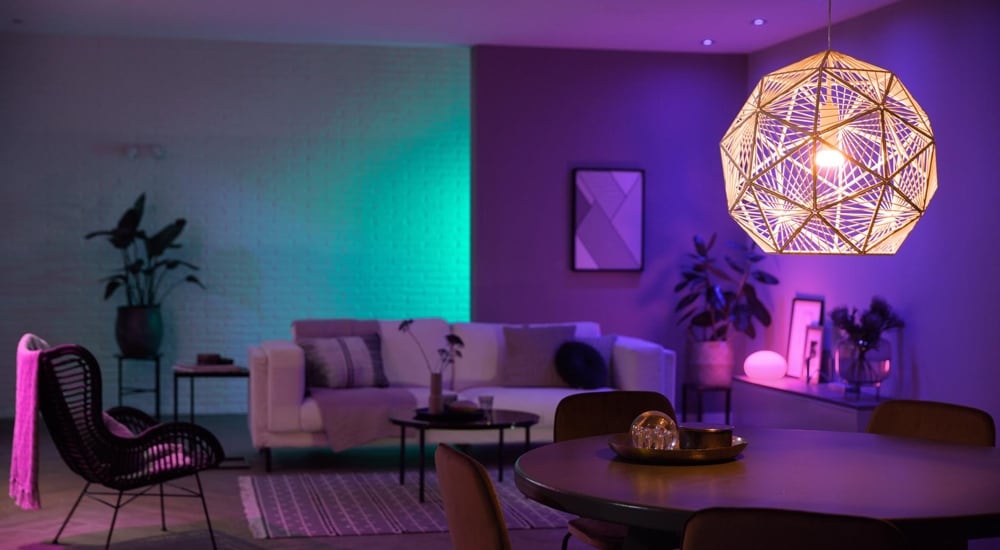 These are the ways we've used Hue bulbs to our advantage and to save energy:
We no longer leave the lights on when going out, they come on at a predefined time and if it's late they will illuminate the hallway when we're detected outside.
Using motion sensors and automations, various lights turn themselves off when they could have been left on for hours before.
At certain times of the night, the lights come on after detecting motion but at a fraction of their brightness.
Smart bulbs are great, but smart switches would be better for retrofitting. Still, I wouldn't want to do without these. We got going with the three bulb starter kit. The colour bulbs are great fun for a day and given the kit is almost twice the cost, these are much better value.
2. Quooker tap
I've always wanted a hot tap since I first heard about them, but they're expensive and seemed to be too much of a gimmick. Then I used one at work and I was sold. Turns out they can be more energy efficient than a kettle and given how much we use it, I have little reason to doubt that.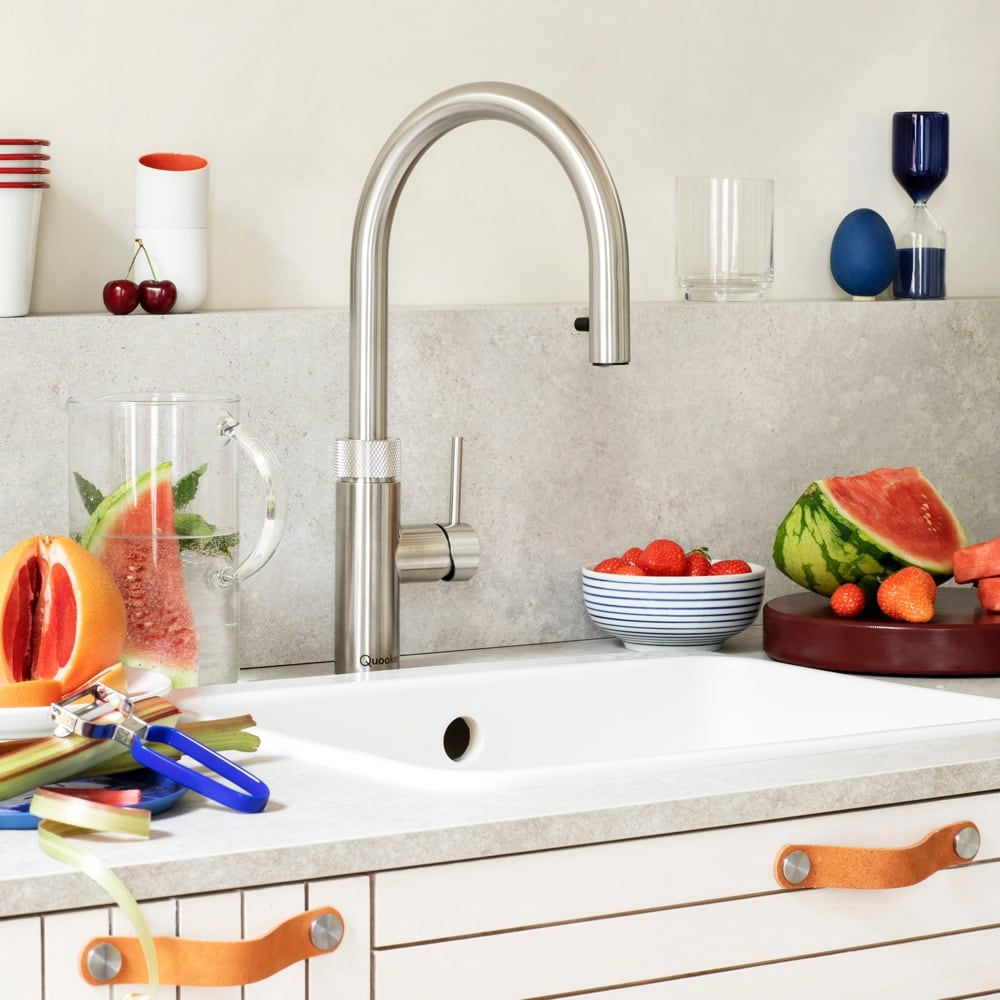 We had a Quooker tap fitted as part of our kitchen renovations and it is a game changer. Making a cup of tea was a minutes long exercise and now it takes seconds. The instant boiling water also makes making veg, boiling potatoes and pasta far quicker. We did have a problem where we started with a 'regular' system and when we should have had a Combi, which we now have. The boiling hot water was fantastic, but warm water was just not possible at a pressure that was acceptable. Quooker were great though and we got it sorted in the end.
There are other brands out there, but from what we've heard, Quooker are the only one that guaranteed 100°C boiling water compared to just under for most of their competitors.
We went for the Flex Combi tap which has a pull out hose and offers cold, hot and boiling hot water.
It's a real game changer.
1. Nest thermostat
The Nest was our first real bit of smart home tech. We had the Apple TV 4K, but it does nothing as a device itself. The Nest though really changed things. Being able to control the heating and hot water from anywhere.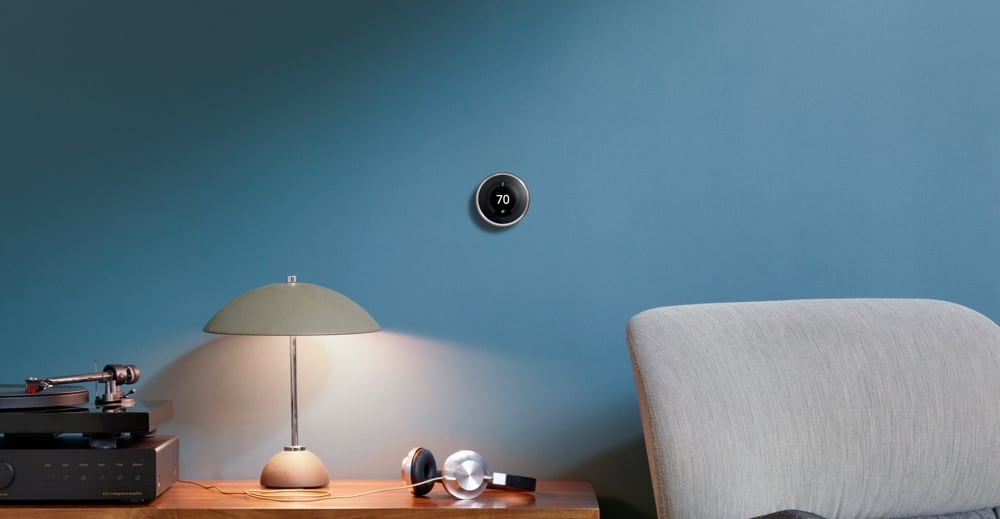 Our thermostat went from dumb to futuristic in an hour. Because of it's learning functions and the flexibility you have, it should pay for itself. We certainly have made our hot water schedule more flexible by having shorter bursts through the day instead of long periods to cover when we might need it.
You can pick up the Nest thermostat almost anywhere now. If you know what you're doing you can install it yourself, but if not there are plenty of fitters out there. That means it's more expensive that it first seems, but as it's paying for itself over time, made sense for us to get it done professionally.