I'm not a huge custom keyboard shortcuts person. It's rare that an app doesn't have key bindings I can jump into using or can learn. It actually took me years to even stumble across the J or K keys on a keyboard being useful for jumping between the next and previous items which is odd given how much I use to game on PCs with a keyboard back in the 90s!
I got away with not needing to use Zoom very often as we started working from home but the last year has been completely different. My 13" MacBook Pro has a touch bar, which isn't very exciting in general but because I use an external keyboard and trackpad I rarely interact with it and the shortcut keys are out of reach.
Zoom mute shortcut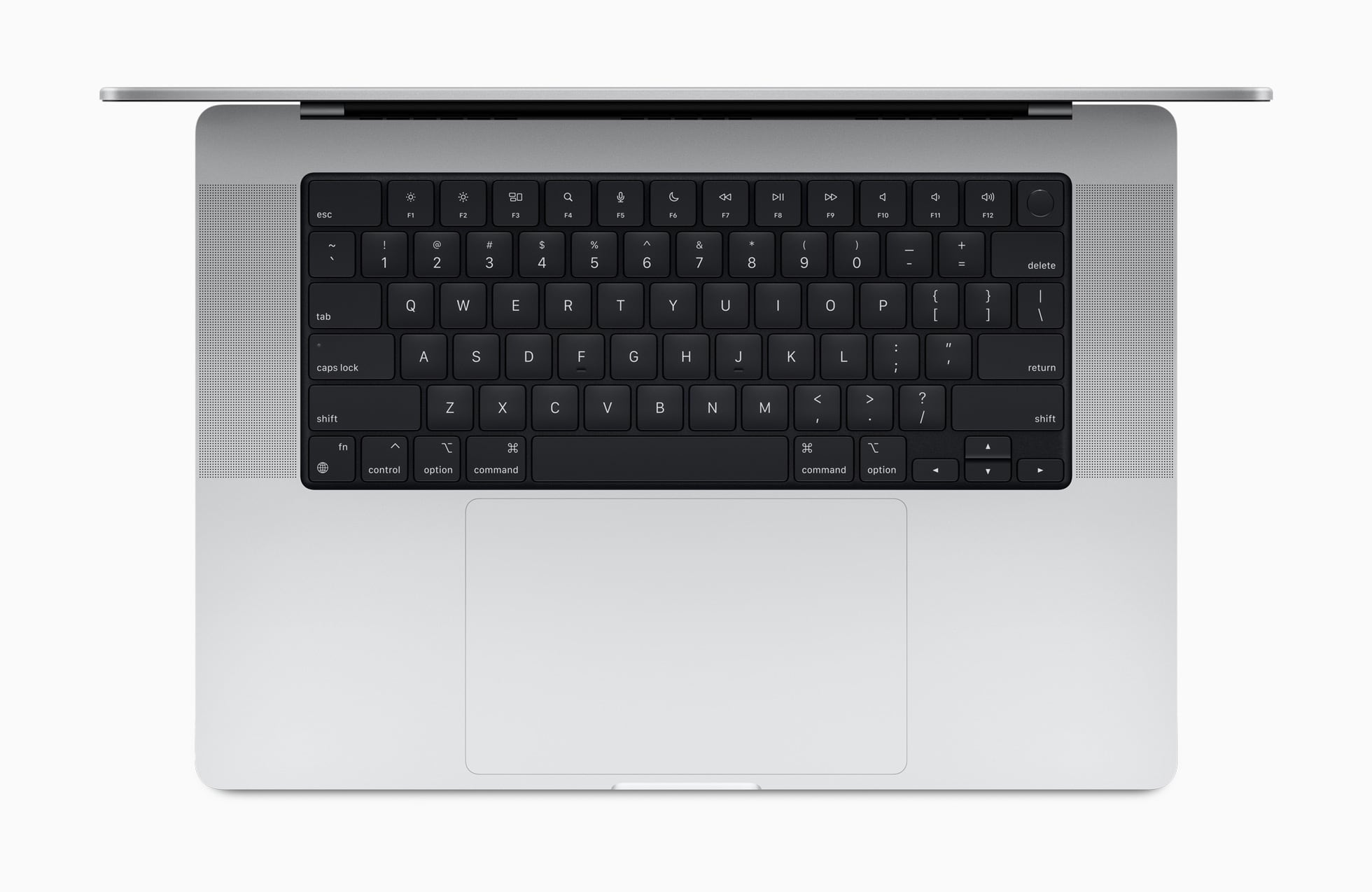 When Apple announced the new M1 MacBook Pros, one thing that caught my eye was the keyboard layout. The return to dedicated function keys, which double as shortcuts for system functions, saw the backlight dimming options replaced with the ability to mute the mic and toggle Do Not Disturb on your Mac.
I never noticed that the new Magic Keyboards also have this feature but mine is from the pre-M1 era so for me the F5 and F6 keys do nothing at all.
Well, they did nothing. Now, thanks to the ability to set keyboard shortcuts I can now mute or unmute my mic in Zoom.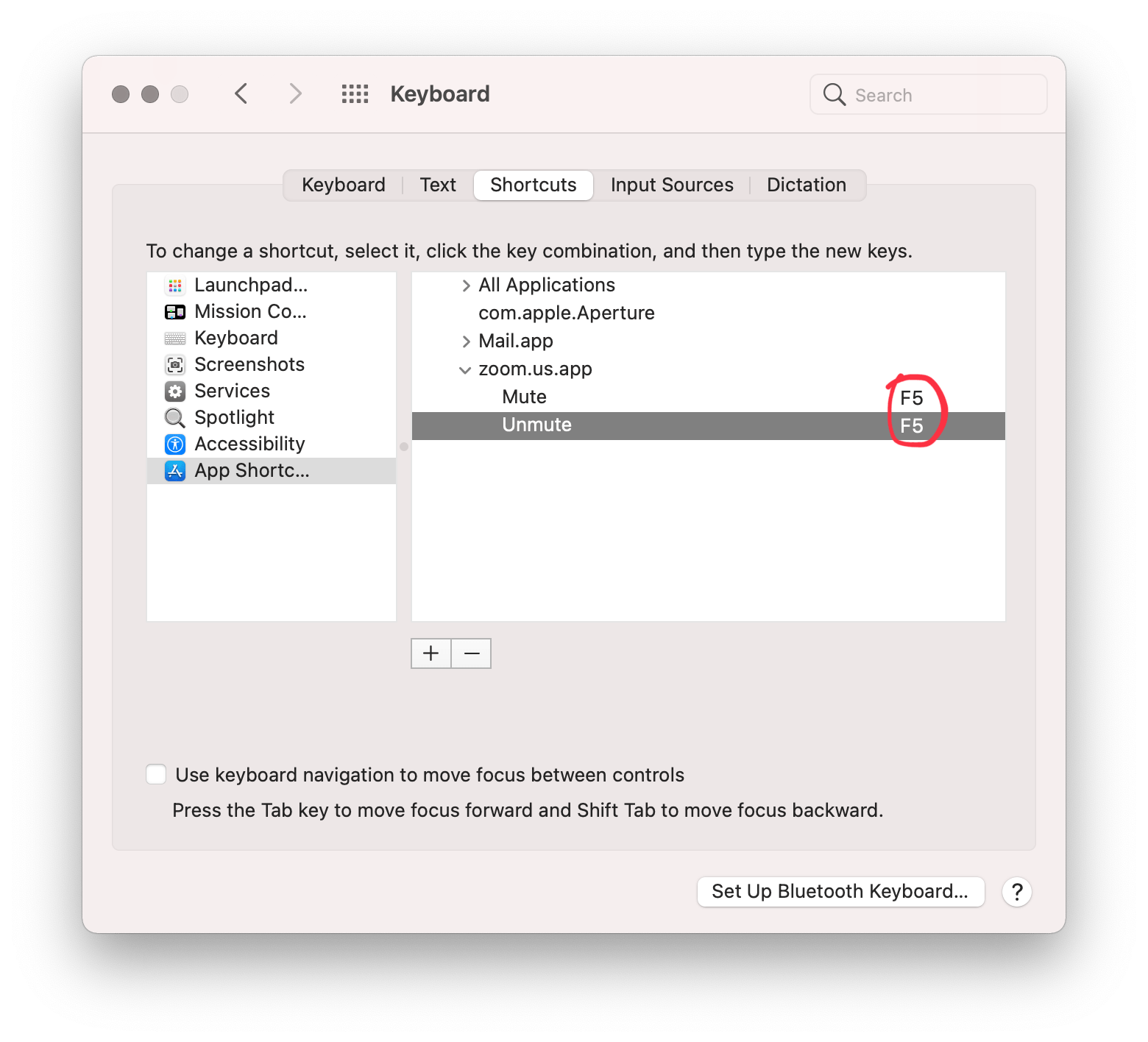 Do Not Disturb
There's already a shortcut set up for toggling Do Not Disturb, it's just not bound to any button. So I've opted for F6 to match layout of the latest Mac keyboards.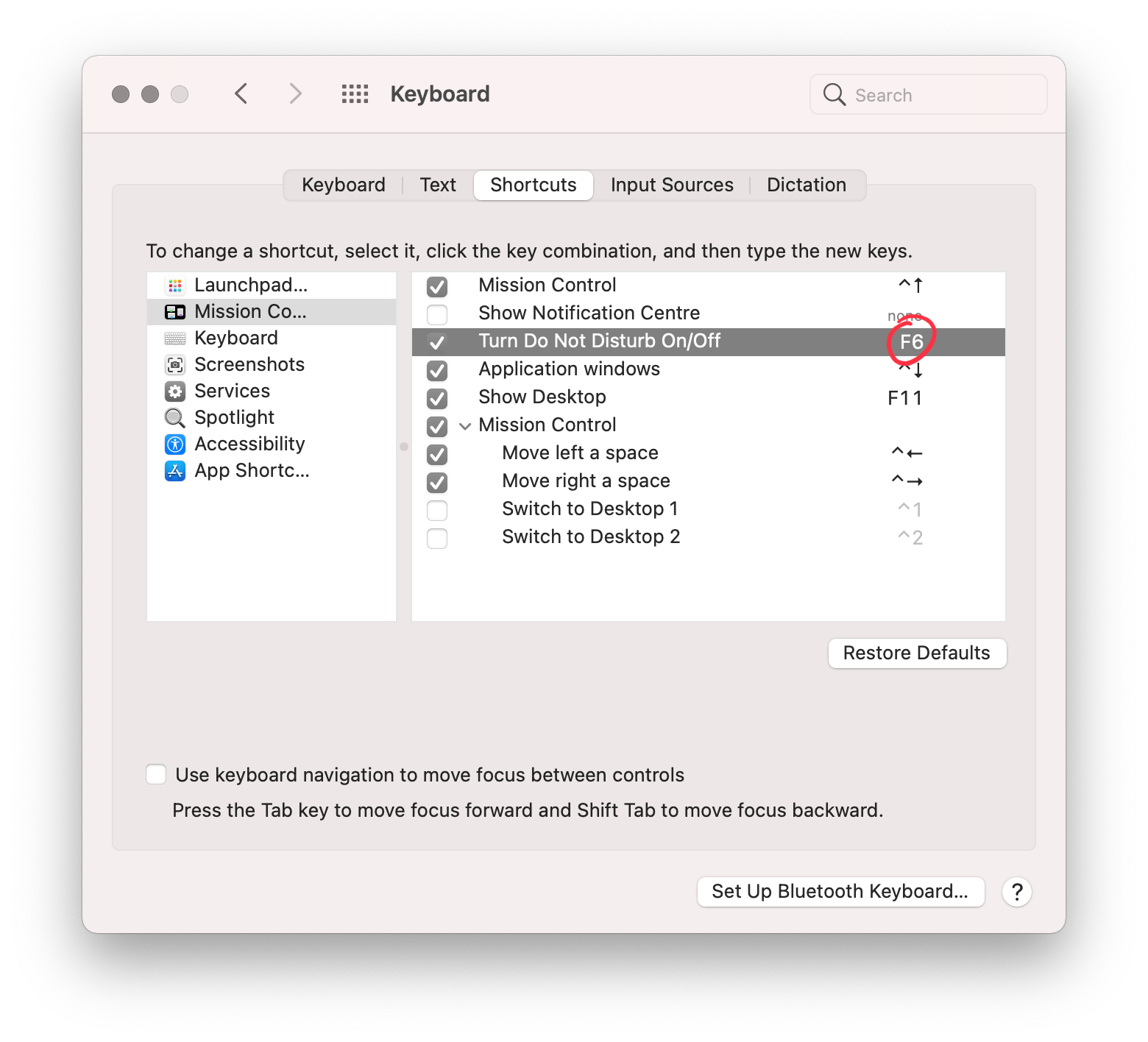 Even prior to the days of virtual meetings via Zoom or Microsoft Teams, these would have been very useful features to have. Skype was the tool of choice at my previous employers and being able to mute with a keyboard shortcut and silence notifications would have been really handy.