I haven't quite figured out how best to capture a photo of my office space yet and I need to figure out some more interesting decorations for the walls but thought I'd share 3 things that have made my desk and office better to work from.
Globe pen pot
This globe pen pot is a little more quirky than a regular pen pot. It's not geographically correct, but it's fun and holds a fair amount of stationary.
Apple Pencil holder
While the Apple Pencil 2 does snap nicely to your iPad, I find that there are times when you don't need it there or it can get in the way of the iPad Mini because of its size. This incense holder turned out to be the perfect home for it in those situations. It's a little longer than, but no more forgetting where I've put my Pencil.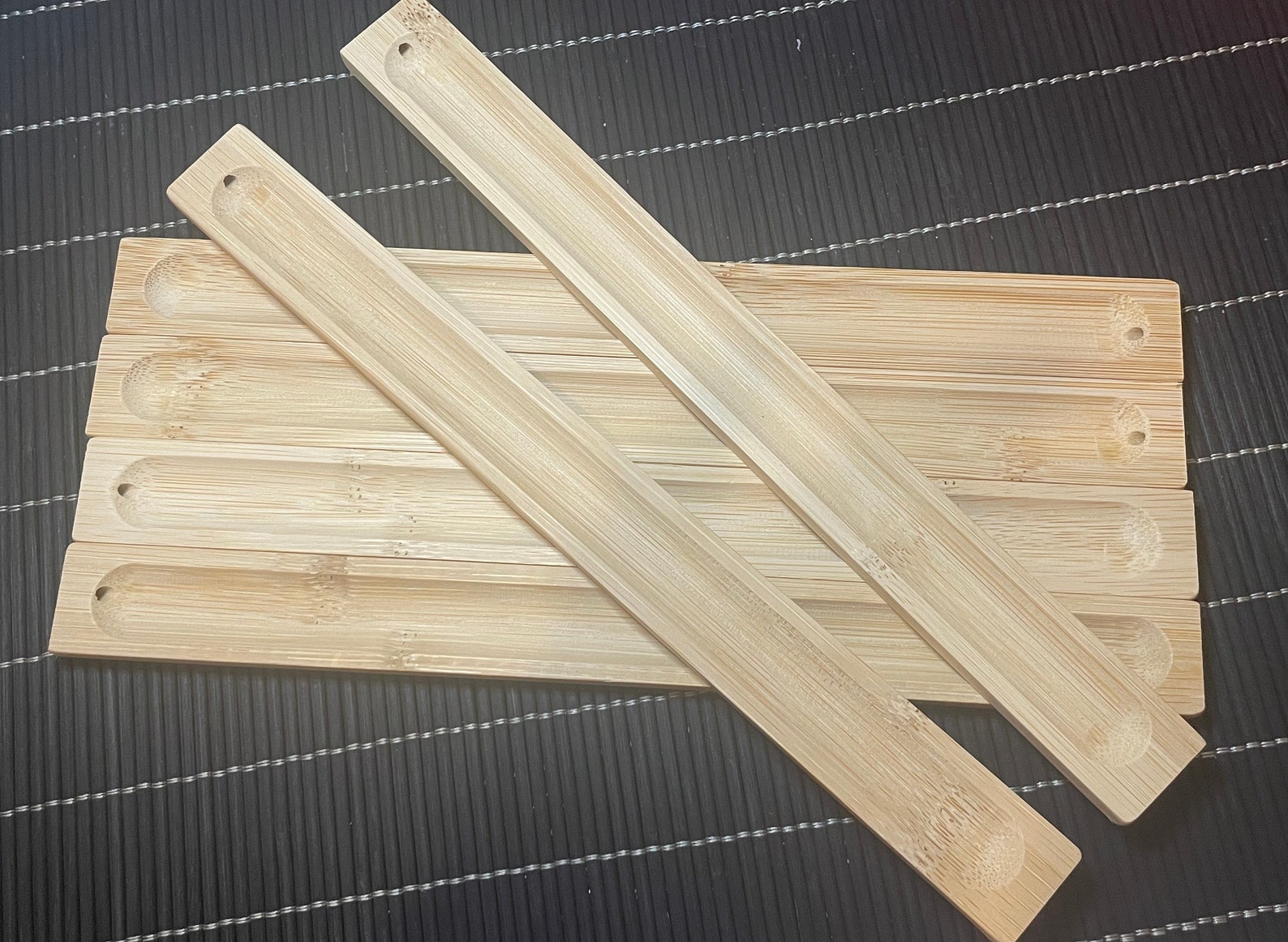 Desk Mat
This desk mat has turned out to be really useful. It's great protection for the desk itself and makes the surface a little more comfortable. At first, it moved around more than I'd like so I put a non-slip mat underneath but that didn't seem to help as much as I thought it might. Now though, the mat itself sits quite nicely on the desk and doesn't move as much it did before.
Monitor stand
Ikea make a great monitor stand which allegedly only supports monitors up to 19" but it's worked great for the 25" monitor I have.
It has helped me save a ton of space by allowing me to relocate my laptop under the display rather than taking up space behind it.