This past weekend, the new Premier League season kicked off after what felt like an age. Last season we probably overdosed with with the World Cup in the middle of the season only to have nothing (Women's World Cup aside) for months.
Over the past few years, I reduced the number of accounts I follow related to football as I just couldn't keep up with the constant news / drama cycle and stuck to a few accounts of fellow fans and football related art.
Art of Footbal
Art of Football were the first account I came across that I thought were really fun. It's their LFC Classics and Kop Brewery prints that I love the most, and they have similar for other clubs too.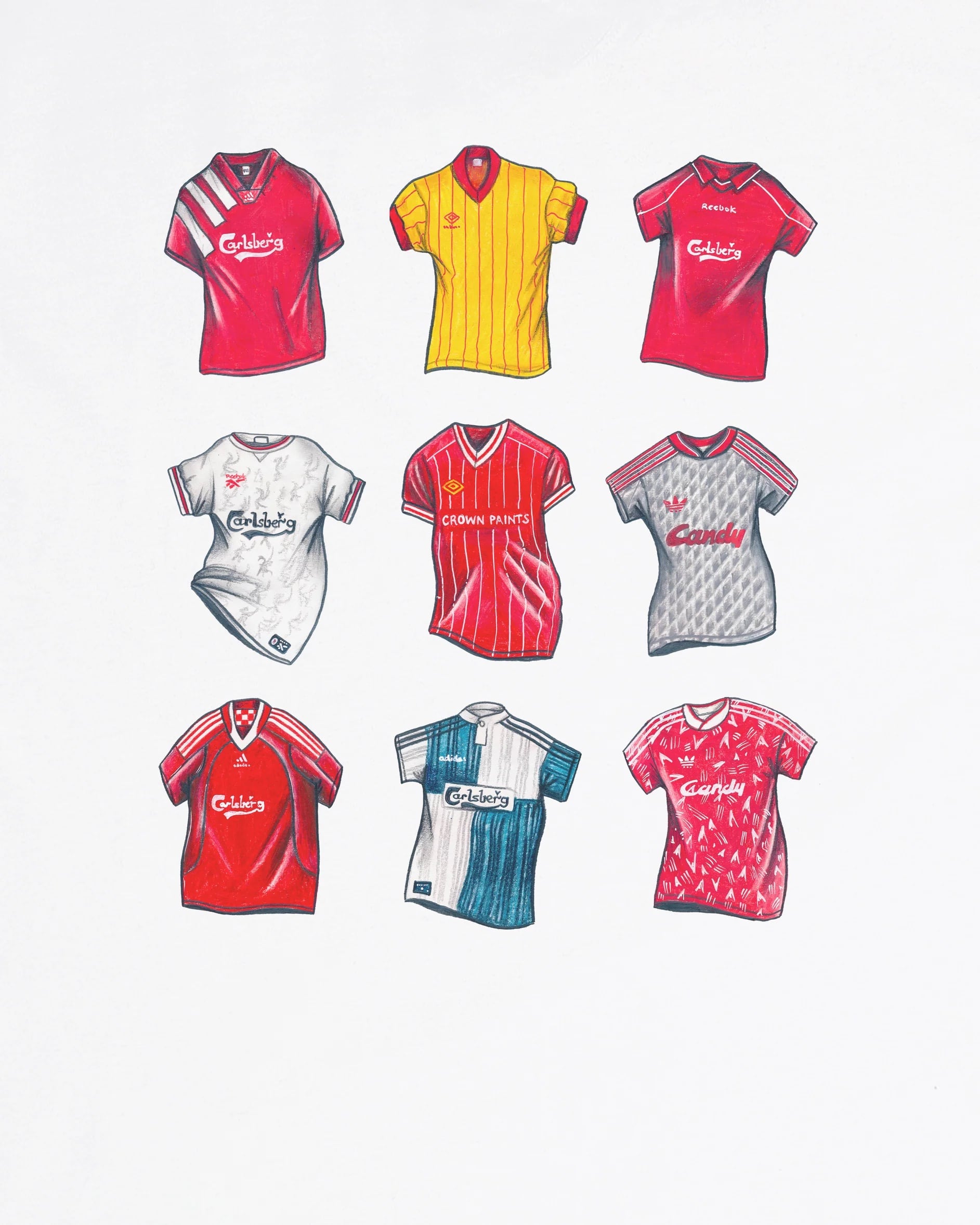 MovingUnit
Over on etsy there are a range of designers who have some really fun items. MovingUnit has some great retro inspired t-shirt prints, like this one to commemorate Liverpool's Premier League win in 2020.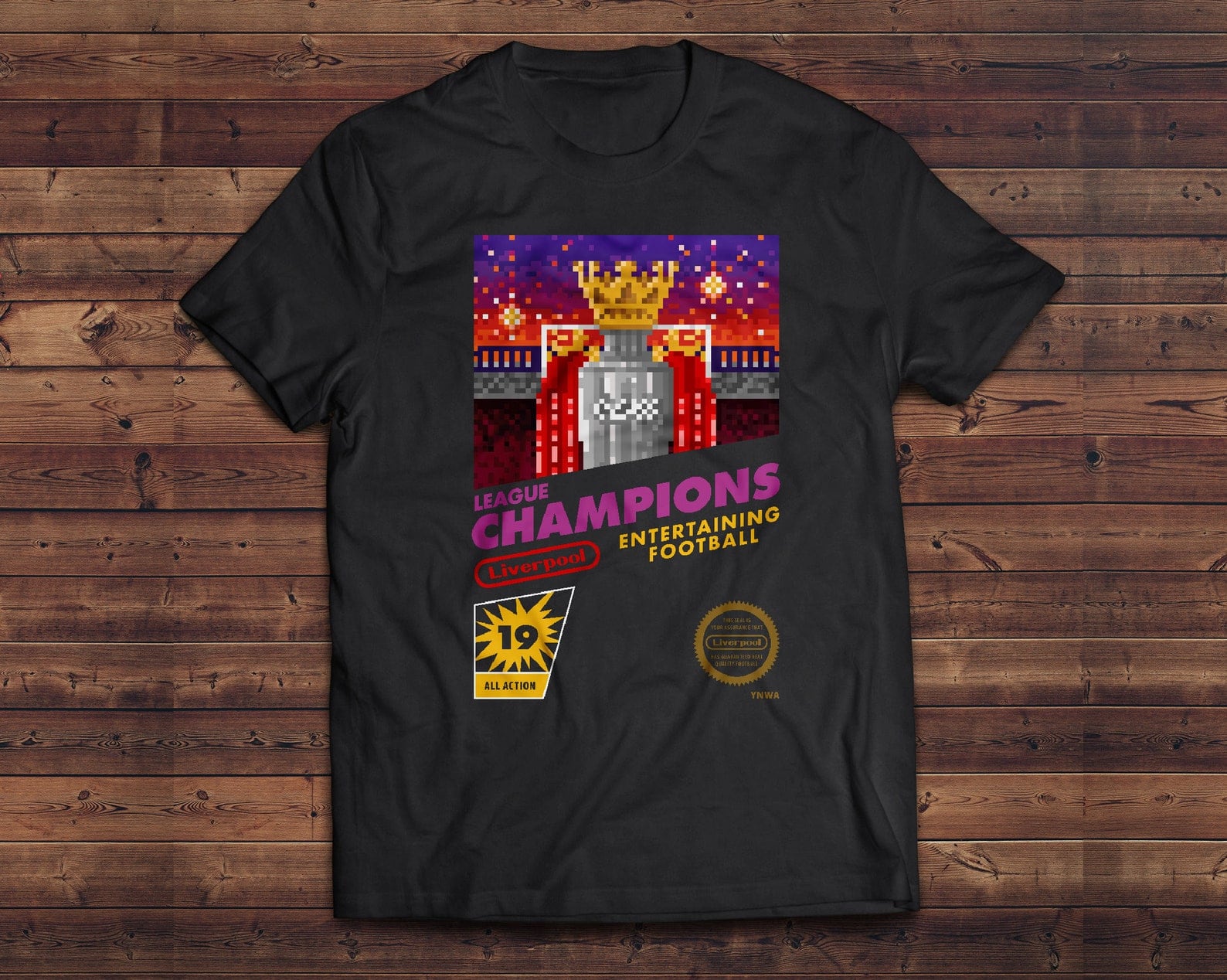 Cheap Panini
A guilty pleasure of mine is the wonderfully disturbing work from the Twitter account @cheappanini. Their work is unparalleled and somehow accurate as I'm sure you'll agree.
Their handy work during the World Cup made it even more entertaining when they drew their own Panini stickers for their World Cup album. You can see how the drama unfolded on Twitter (or X).
Football Devotion
Last, but not least is Football Devotion who have this amazing Roma shirt stack tee.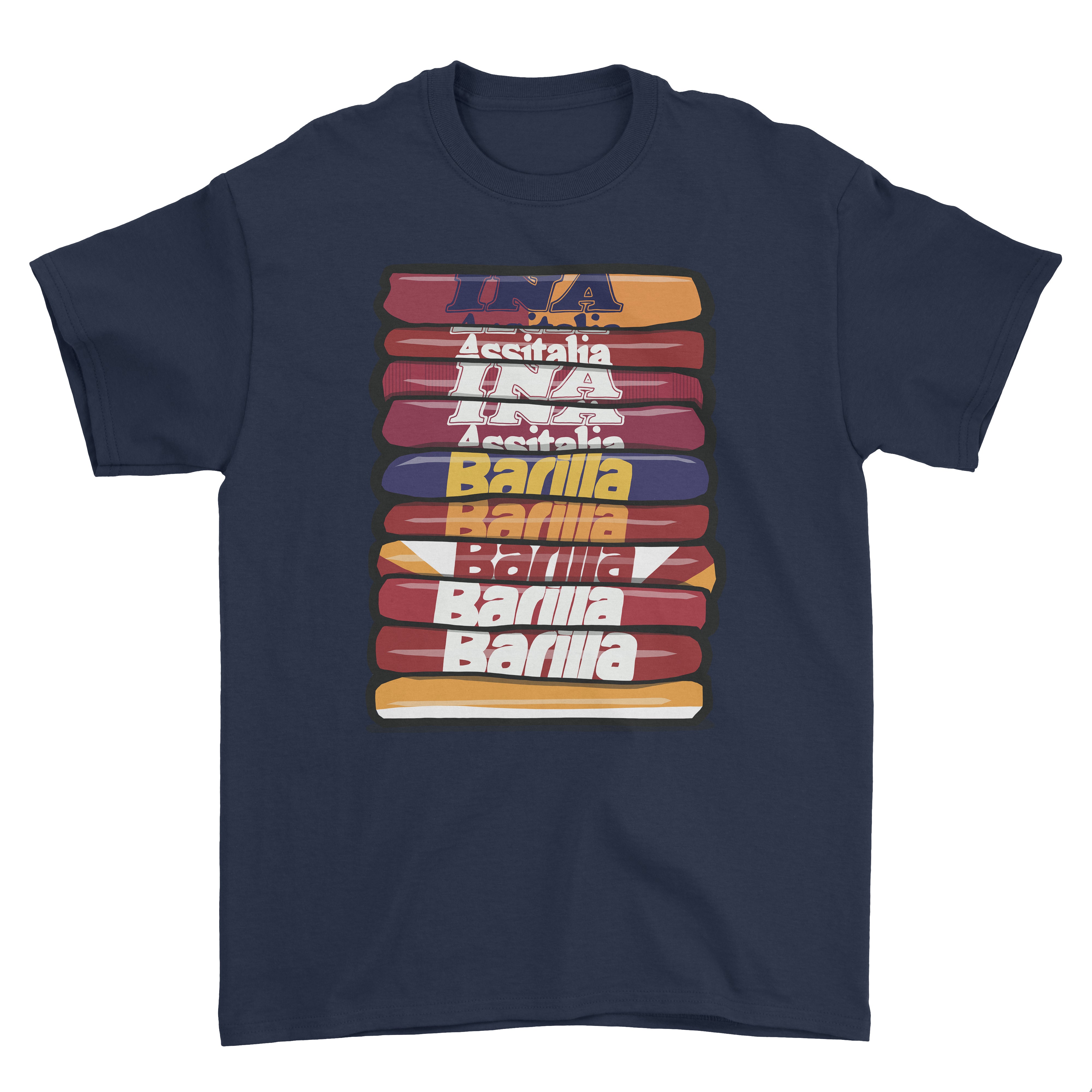 Hero image created by DALL-E using the prompt soccer ball going into the top corner of a goal, realistic, oil painting.