Etsy is a treasure trove of unique items from talented artists and creators. With football clubs and the big brands finding new ways to squeeze money out of their fans, you can often find more interesting and unique items away from the club shop. Here are three great examples of art you can find to hang on your wall.
Goals scored wall art by SportsChord
All sorts of charts for all sorts of sports and stastistics, SportsChord have some unique pieces, but my favourite has to be their chord diagrams: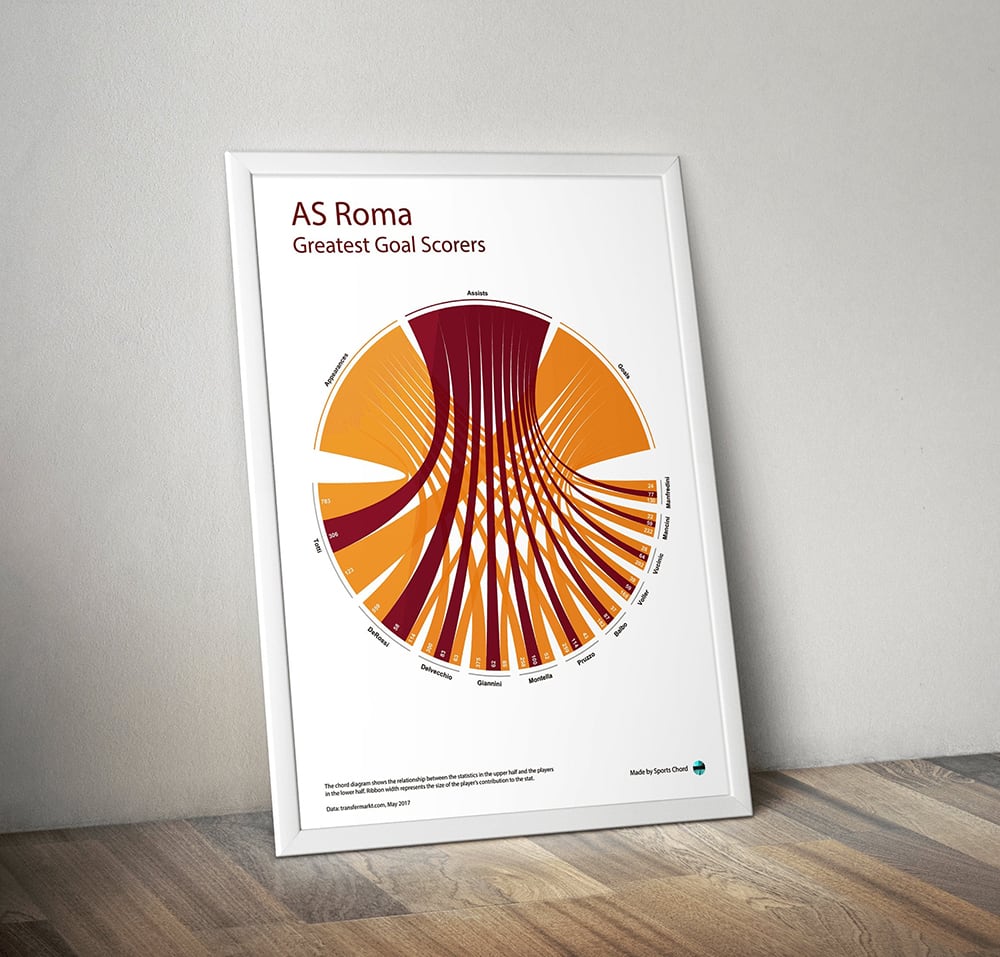 Legends prints by NumberNinePrints
I love a bit of nostalgia and these guys deliver it in spades all while being limited edition too with just 50 prints available for each player. The design prominently features the player's number in the colours of their club and/or country as well as their achievements for that team.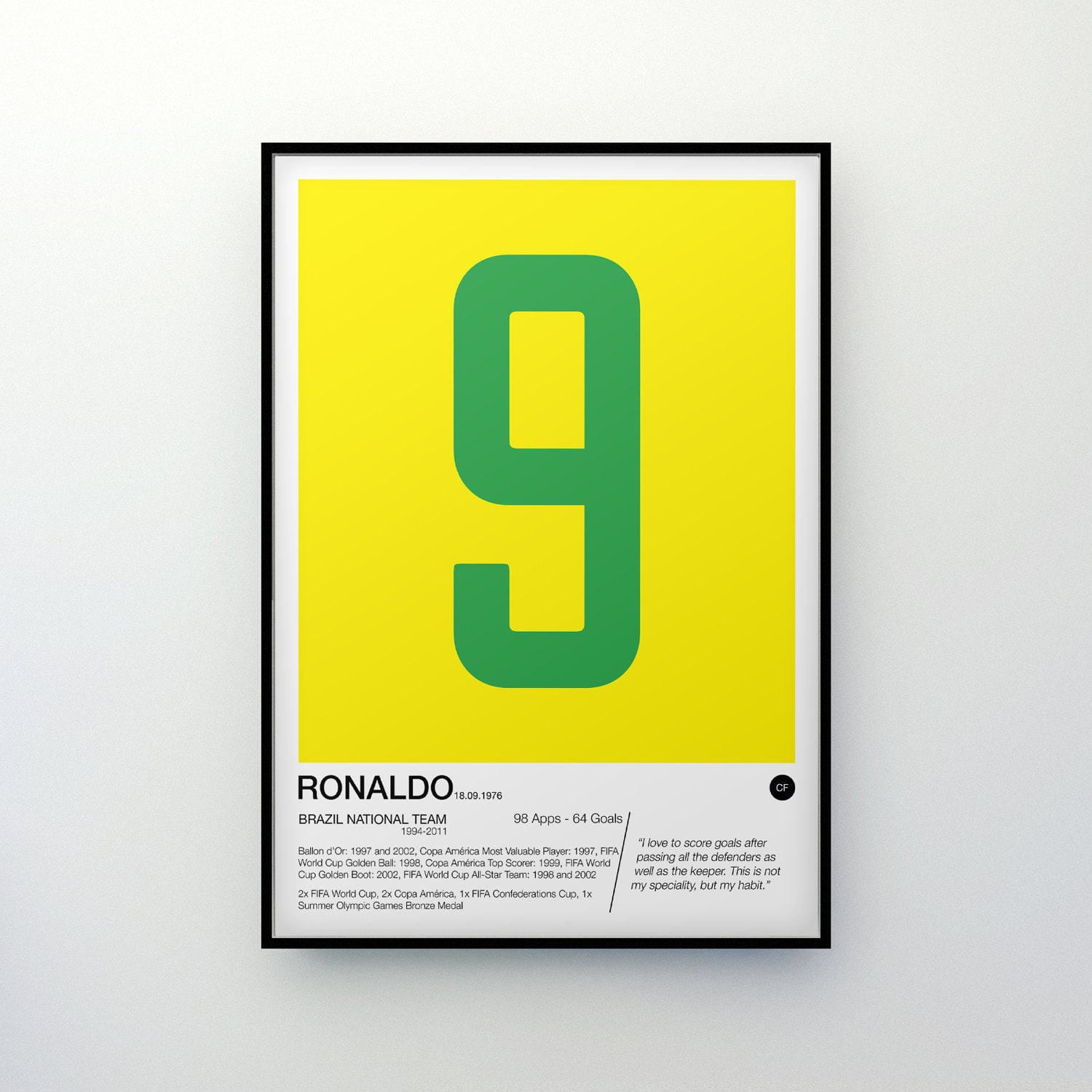 Iconic goal prints by headfuzzbygrimboid
There are so many variations on a few simple themes that you'll be thankful that you can search for your favourite team! My favourite pieces in this store are the diagrams showing how goals were scored. It reminds me of the Football Manager and Championship Manager series of games I lost many hours of my youth too. A close runner up are the World Cup winners posters which feature the nation's colours and look like the match day programmes that you cherish.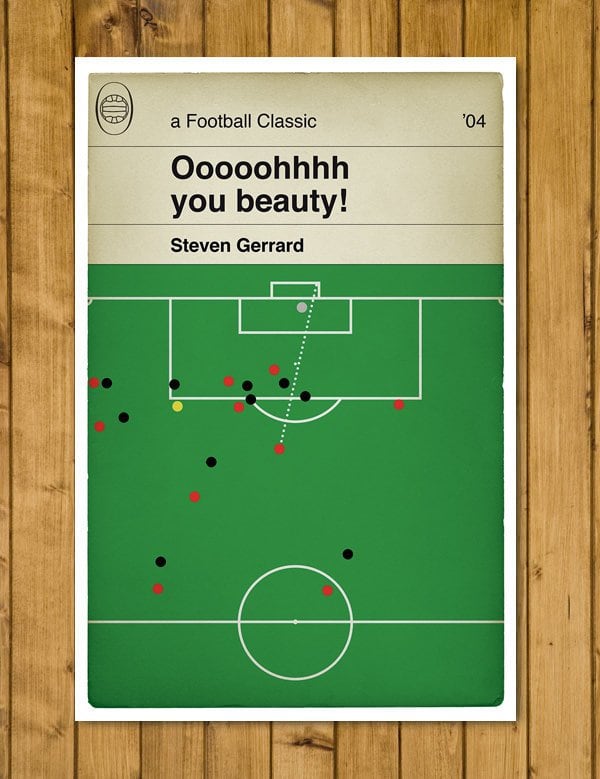 Football items by headfuzzygrimboid
Disclaimers
While I have no affiliation with any of the stores mentioned above, my wife does run an Etsy store of her own, where you're more than welcome to buy a football themed door sign :)
Header photo by Louis Lo on Unsplash