EVs are finally becoming realistic options when you're looking for a new car and they are becoming more and more desirable. Quite a few manufacturers are still trying to position them as futuristic modes of transport that don't follow their usual style and have odd bits of flair, but there are some models I'd love to own.
5. Peugeot e-208
194miles range, 136bhp starting from £28,550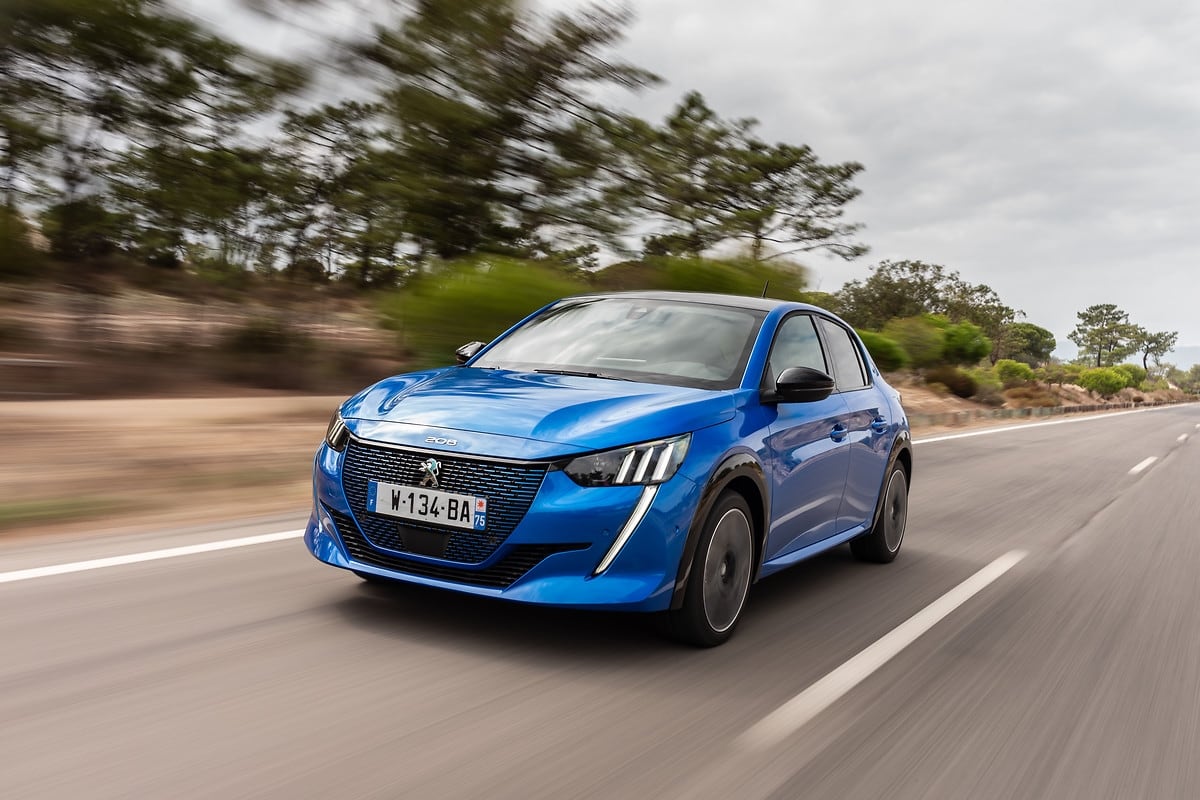 Peugeot's current design language is really nice, but it's not what I would go for if I was putting my money down... the e-208 however comes in at a price that makes it worth considering.
Not as cool as their e-Legend concept, but a pretty good effort.
4. Honda e
137miles range, 136ps starting from £26,160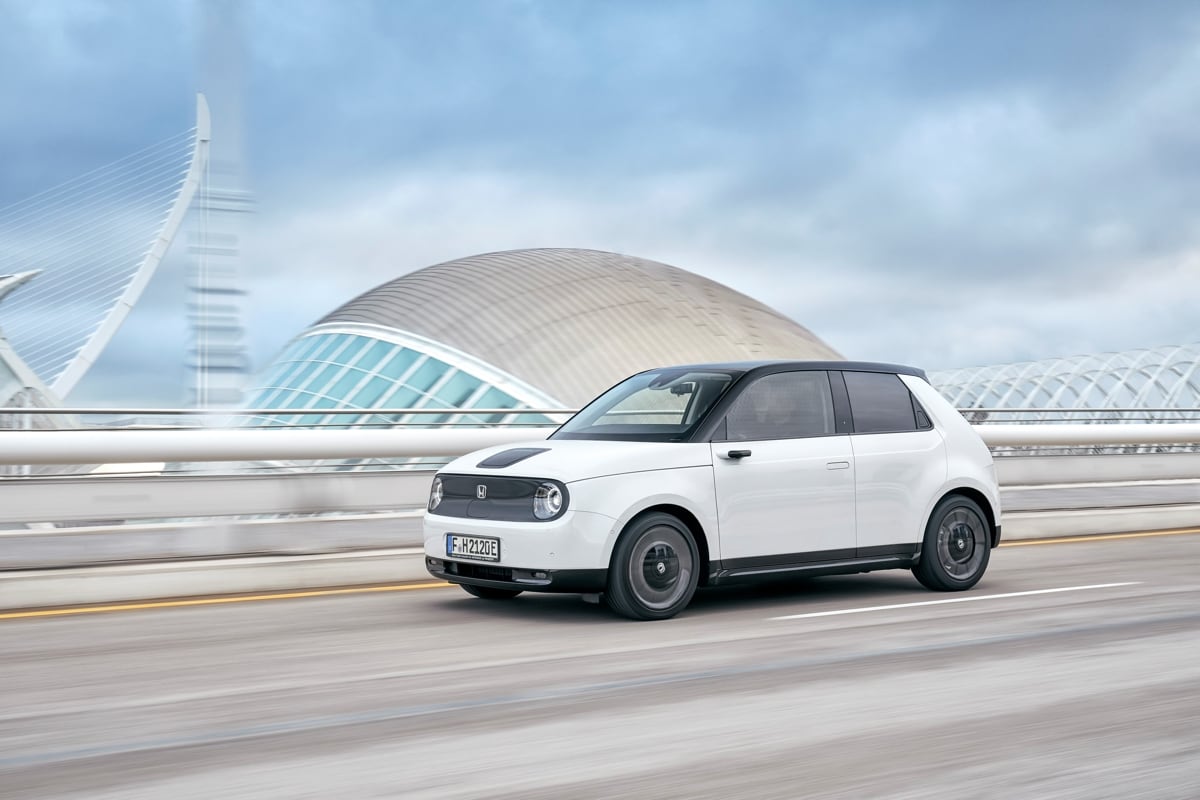 Really retro, really cool and soon to be completely real, Honda's concept Urban EV will soon be available and known as the Honda e. As concepts to reality go, they've done a great job with this. I'd take this over the Peugeot for on looks, but it would probably come down to how much storage was on offer.
Not available yet, but it should be later this year so it only just makes the list.
3. Vauxhall Corsa e
209miles range, 136ps starting from £27,815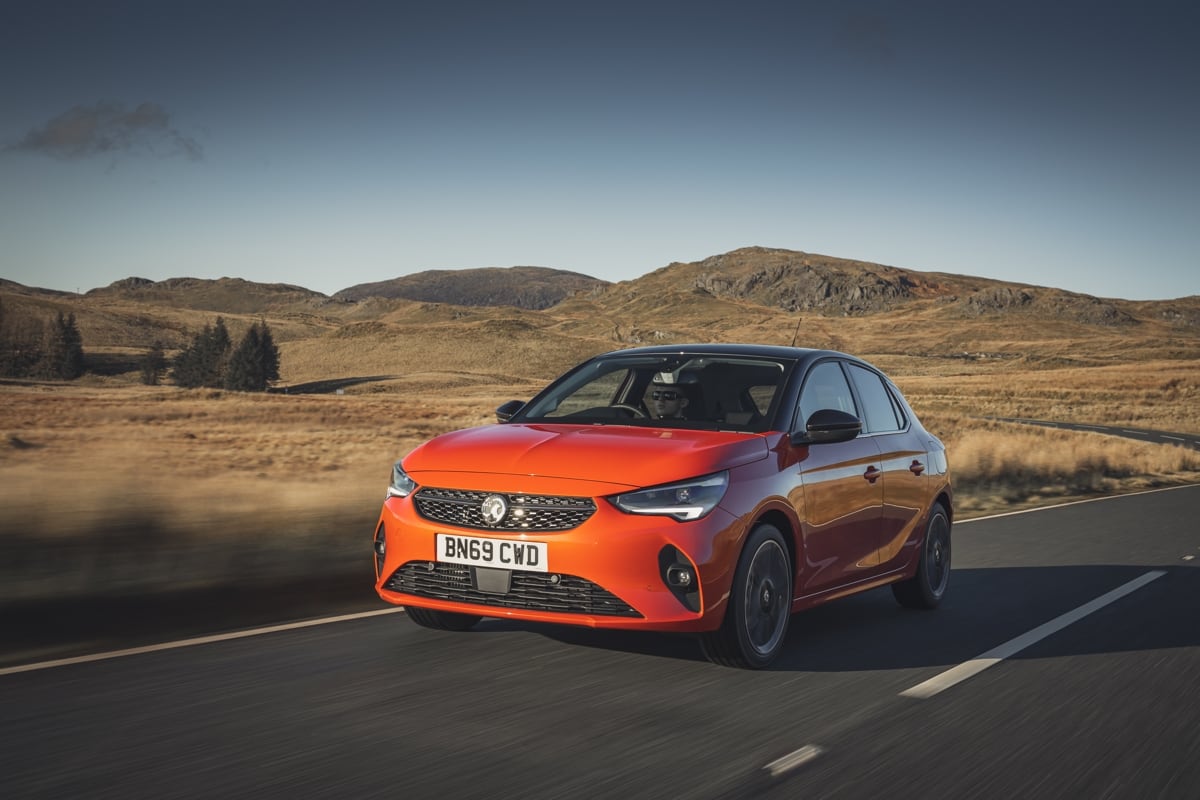 I've owned two versions of the Corsa so perhaps there's some nostalgia at play but they not bad cars to drive, generally quite enough and nippy around the town.
The Ampera was Vauxhall's last effort, but it never really fit in. It looked dated and futuristic at the same time. Maybe it fit in better on US roads where it was known as the Chevrolet Volt, but in the UK at least it was just chunky.
2. Tesla Model 3
254miles range, 241bhp starting from £38,500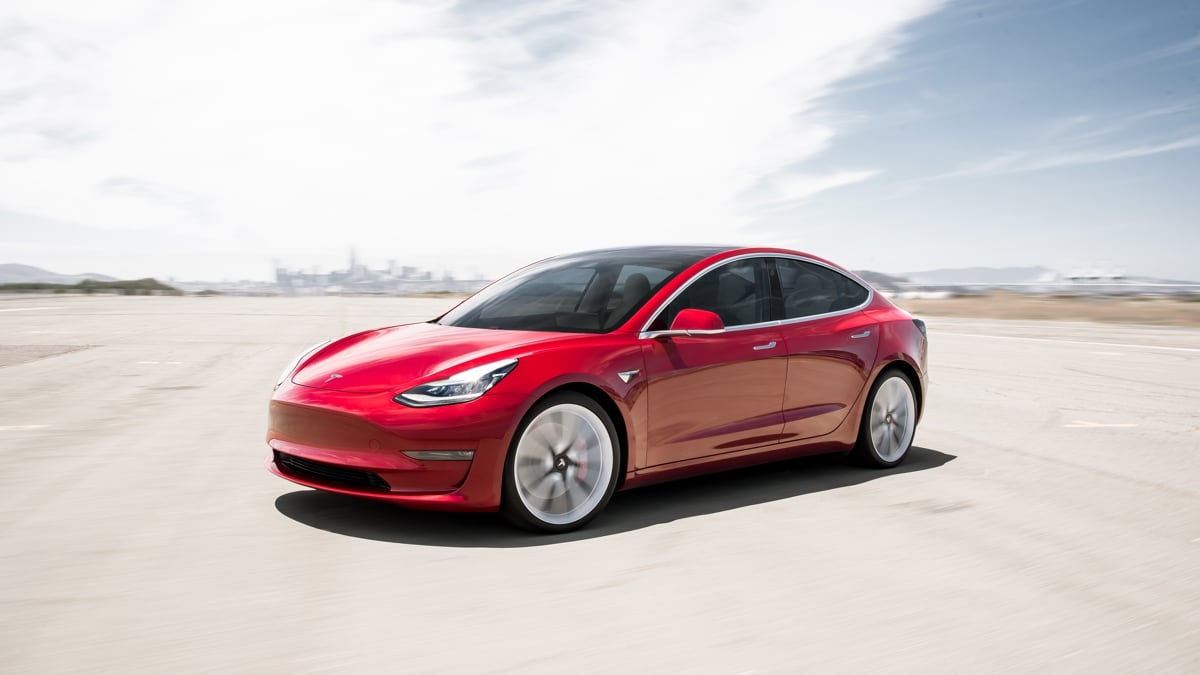 The interior looks great on the Model 3, but the front exterior doesn't quite do it for me. The aero wheels are also nothing to shout home about, but overall it's a great package.
For me, autopilot is the key feature Tesla offers over everyone else and it's included at the base price which is nice. Full on self-driving is another £5,800 but not sure I'd stump up for that.
1. Polestar 2
292miles range, 408bhp starting from £49,900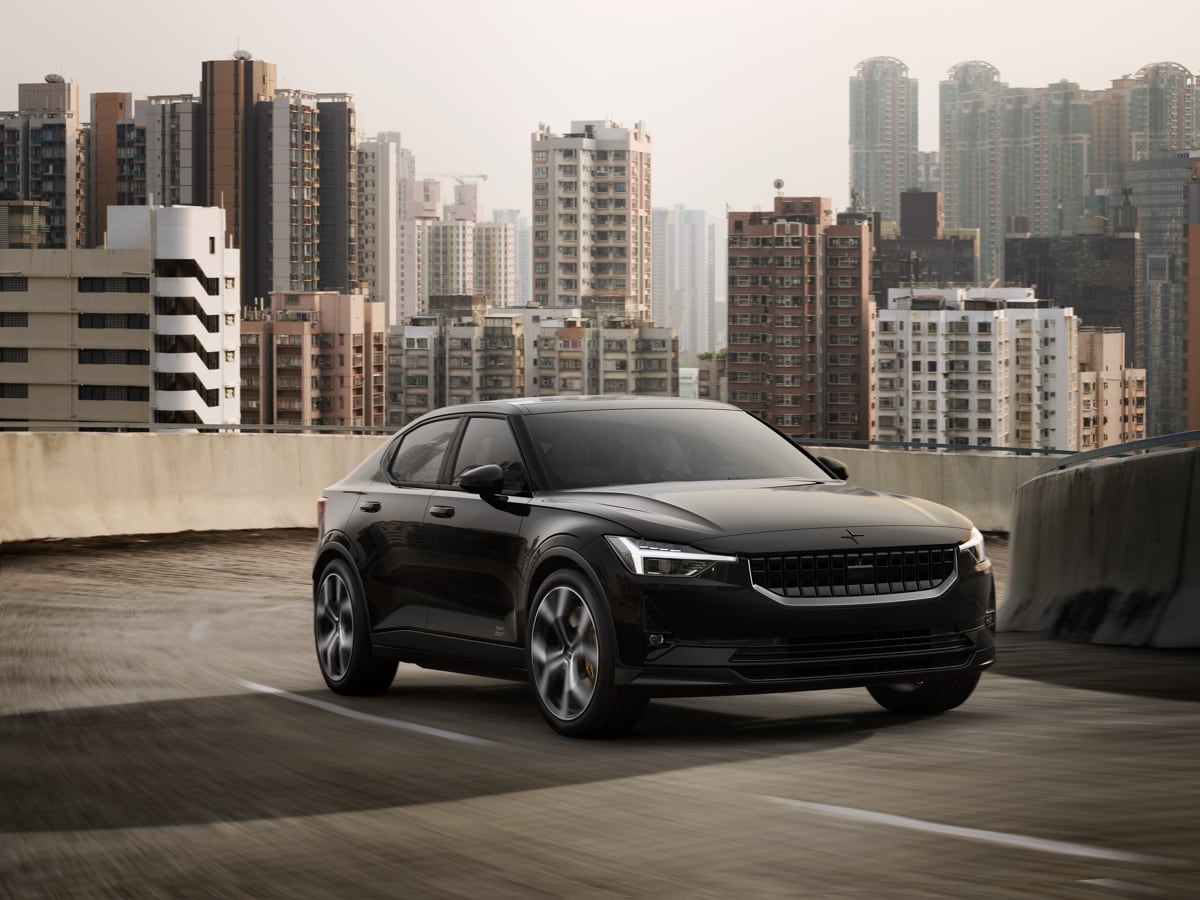 The Polestar 2 the best of the bunch, but it would up your entire budget without any options and tips just over the £51k mark when you take any of the few options which are not standard.
It's a tough choice between the Tesla and the Polestar and while the interior isn't revolutionary it's very well executed in the Polestar and overall it's a better looking car in my eyes so that's why it takes the top spot.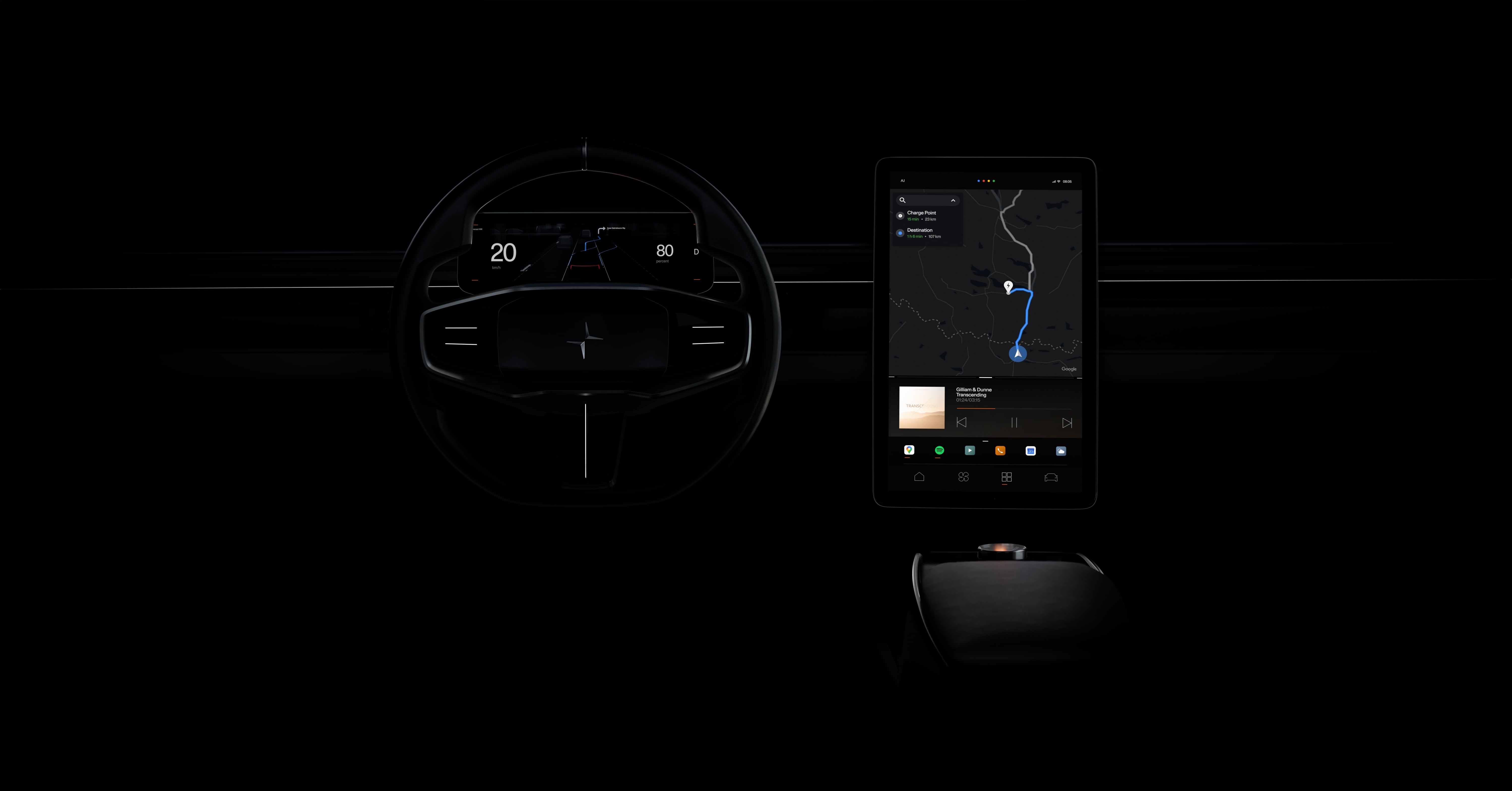 It the Tesla is just pretty bland, without being ugly. If it looked better from the front, it would be my top pick without question. In fact, the Model S and Model Y are stylish enough but they're well out of reach for most. This Polestar also boasts the best figures for performance and for range which helps with the anxiety that seems to be a big issue for people.
Is that all worth £12,000 more than the Tesla? Maybe.
The Polestar 2 should be shipping to customers halfway through the year, which is why it makes the list despite not being out. Polestar are also looking at innovating in the way the car is owned. Rather than paying a lump sum or going through a PCP/PHC format, you'll be able to treat your car as a utility, paying for it month by month for perpetuity.
I haven't seen any details announced on that type of financing yet, but it could make owning a Polestar way more affordable, especially if the time of ownership before an upgrade is long enough.
---
Header photo by Dario on Unsplash.