While I'm not entirely comfortable with a World Cup being hosted by Qatar, and completely disagree with it taking place in the winter, I am looking forward to an international tournament.
It's been just over 4 years since my last look at international football kits so I thought I would take a look ahead at the kits that we'll become familiar with at the 2022 World Cup which is now just 48 days away.
Sadly, there are really only two kits that have caught my eye this year for being good at all!
Denmark Home Kit
Without a doubt, the top kit is Denmark's. Interested to see how they're officiated at the tournament, but the kit is more than just a kit. It's a great way to take a stand against the situation if not partaking isn't a real option.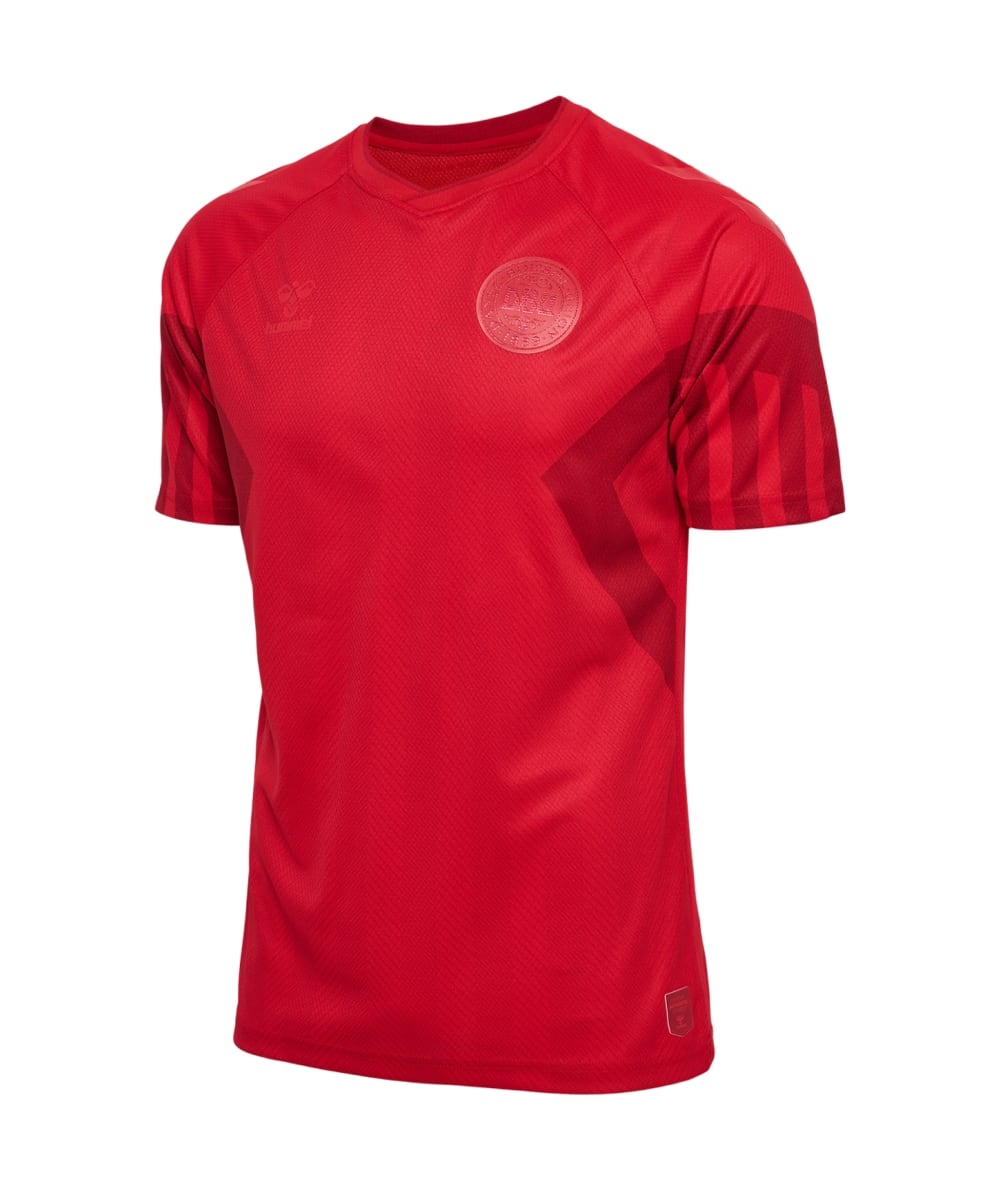 Mexico Away Kit
Mexico have had something interesting to wear on more than one occasion, but it's usually the home kit, this year though it's the away kit that is really fun.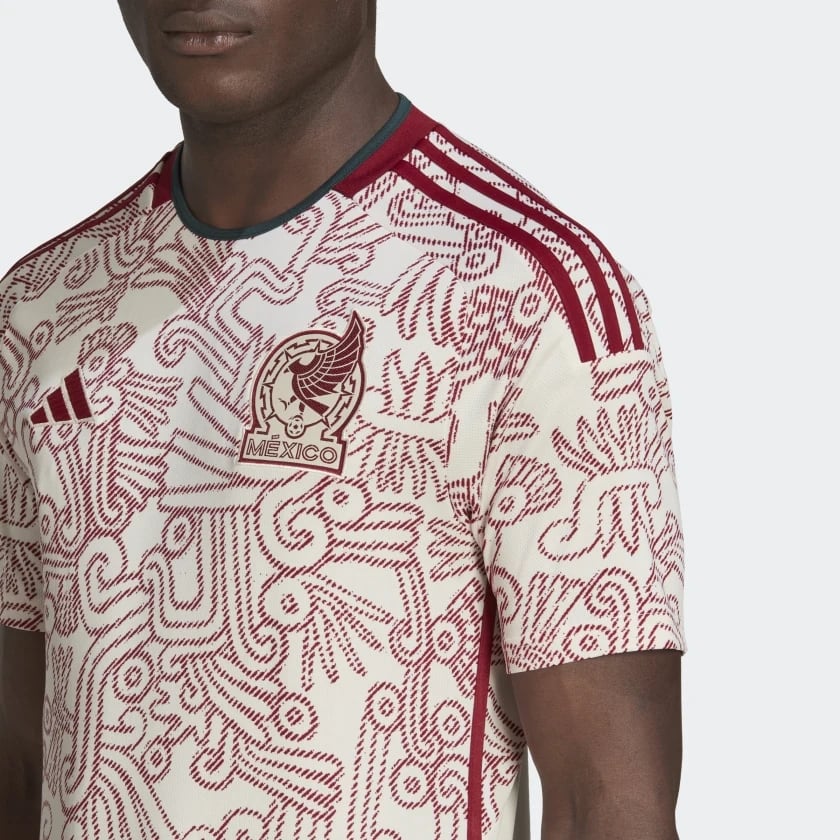 Other World Cup football kit opinions...
Nike's efforts are usually templated but interesting. I am not a fan of the current template (and that includes Liverpool's kits this year).
Puma also have decided to do something different for the away kits which have a dedicated space for shirt numbers on the front. Great for the teams playing, but what about fans that don't opt to fork out even more money on merchandise and get a plain shirt? Looks odd and should have been part of the number itself, not the shirt. At least in my opinion.