Tesla Semi Truck unveil to be webcast live on Thursday at 8pm! This will blow your mind clear out of your skull and into an alternate dimension. Just need to find my portal gun ...

— Elon Musk (@elonmusk) November 12, 2017
We knew that Tesla would be unveiling the Tesla Semi at the event that Elon Musk teased but the icing on the cake was the announcement of the new Tesla Roadster, with the first deliveries to be made in 2020.
The original Roadster was the manufacturer's first and laid the foundations (and provided the funds) for the Model S, which in turn lead to the Model 3.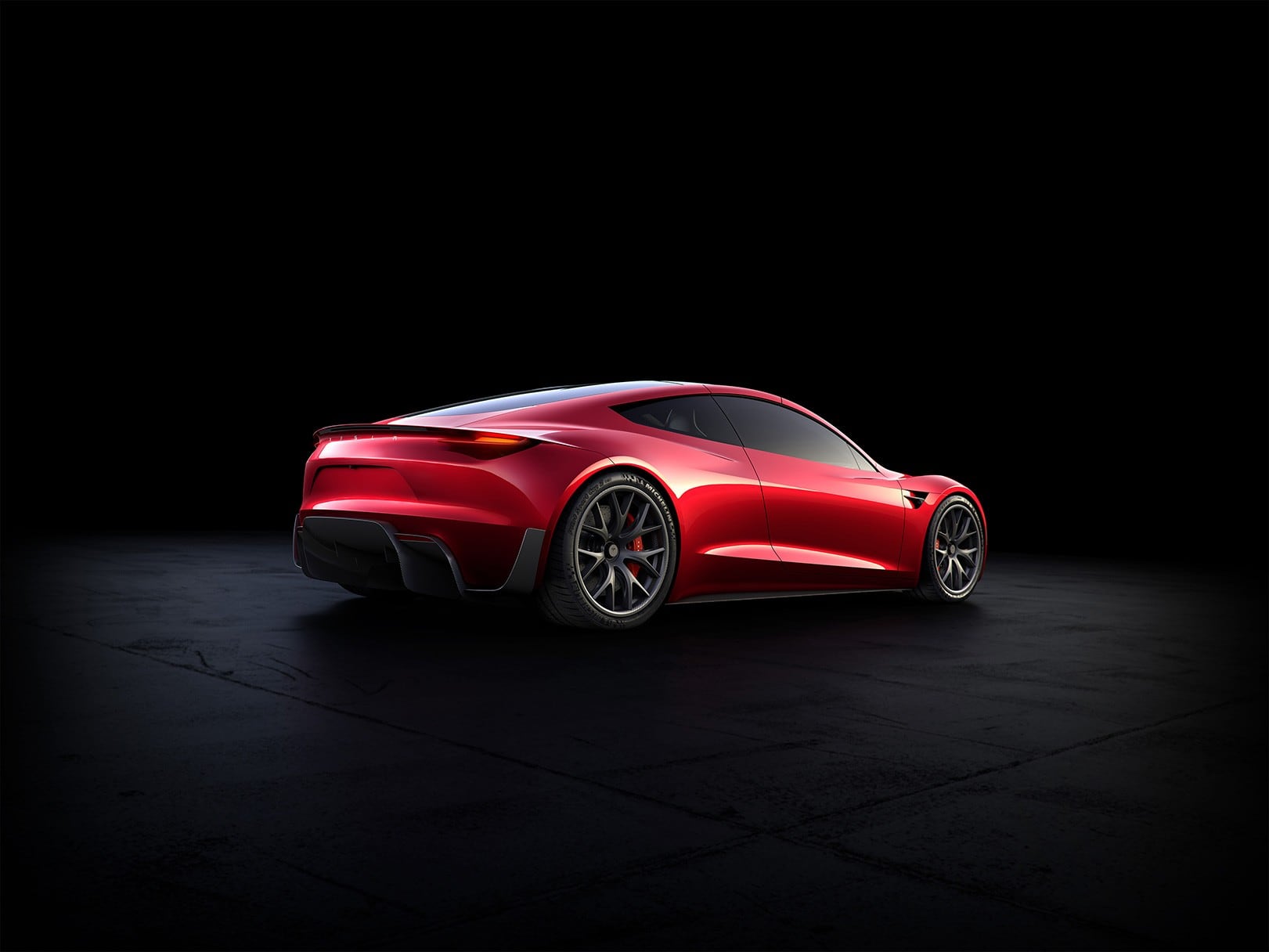 The new Roadster has some seriously impressive specs including a 0-60 time that's twice as first as the original and it now offers 3 times the range. It might also feature double the seats but it was obvious from the way Musk talked about it that they're not for your average passenger and probably not suited for those longer journeys.
0-60 mph in 1.9 seconds
0-100 mph in 4.2 seconds
1/4 mile in 8.8 seconds
Top Speed of over 250 mph
10,000 Nm Torque
620 miles range
Seats 4
All-Wheel Drive
Costs $200,000
As if these specifications were not enough, making it one of the most desirable cars not available to drive yet, Musk also teased that this is the base performance that will be available on the new Roadster:
Should clarify that this is the base model performance. There will be a special option package that takes it to the next level.

— Elon Musk (@elonmusk) November 19, 2017
You can reserve yours with a $5,000 deposit and $45,000 wire within 10 days and comes with the added benefit of being able to go into Plaid mode.
Going into plaid pic.twitter.com/OUU9s7CUwI

— Tesla (@Tesla) November 17, 2017
---
Updates
Elon Musk sent his personal Roadster into space as part of the Falcon Heavy launch in February: