Like a late Christmas present, Netflix dropped a trailer for the standalone, choose your own adventure movie from Black Mirror: Bandersnatch, set in 1984. The choose your own adventure angle wasn't obvious in the trailer on first viewing and Bandersnatch is not season 5 of the popular series, which Netflix confirmed is scheduled for 2019. Spoilers ahead...
Bandersnatch plot & mechanics
Trying not to give too much away, the story starts with Stefan pitching his game, Bandersnatch, to a gaming company, Tuckersoft. The game is based on a book of the same name which has its own dark past. The very first choice you need to make is between the cereal Stefan will eat that morning but the choices become more complex as the story unravels.
While there are hard endings, where there are one of two possible outcomes, the object of the game is to guide Stefan towards either survival or building a game that gets 5 out of 5 stars on a technology review show that looks like BBC's Tomorrow's World.
There are only a handful of characters, as in most Black Mirror storylines, and the pool of characters your choices influence is smaller still but they nearly all lead to something catastrophic. It's Black Mirror after all.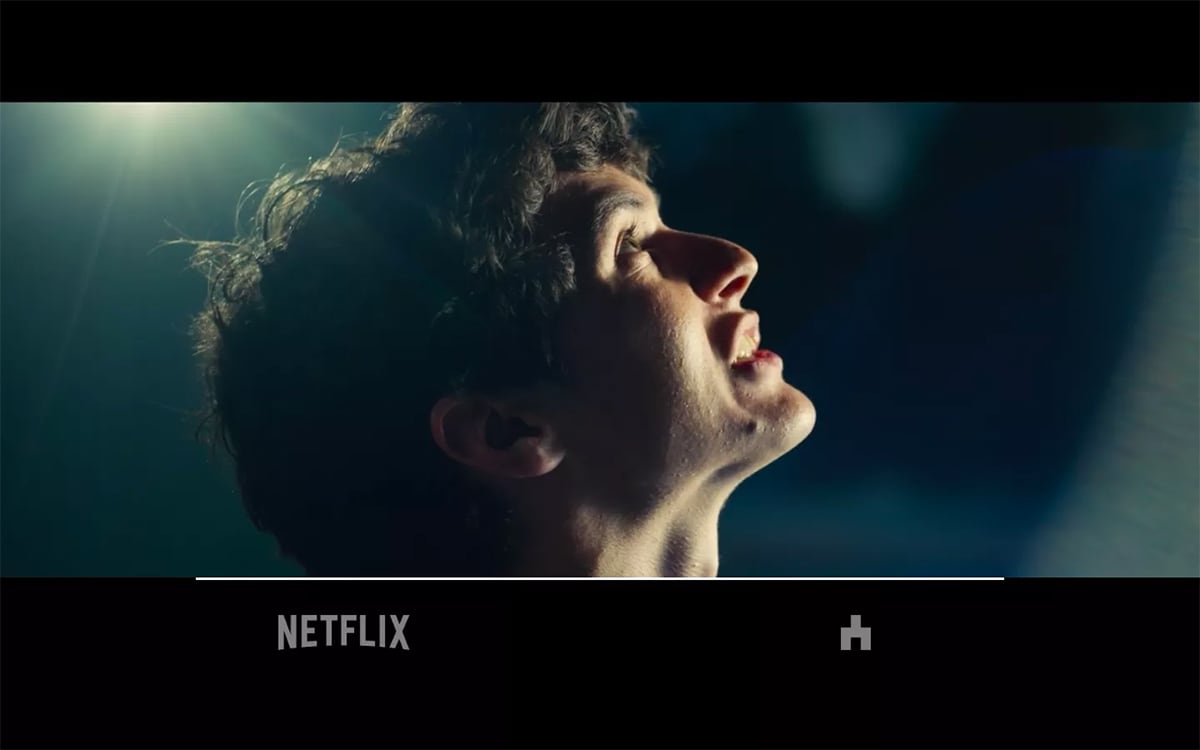 I contemplated mapping out choices but thought that was overkill and a route to never ending the adventure. Others have done exactly that though and it's even more complex than I had appreciated.
Given that creating the 'book' is what drove its author insane, the team behind it all can't have been far off going crazy themselves.
Thoughts
When the first choice is presented it's both underwhelming and interesting. You have no idea what significance your choice will have (if any) but you either make a choice or let it play out with the default selected. It did really well to not feel out of place in some sort of Black Mirror 'universe' and the choices were never so polar you were wrestling with what would happen.
As an experiment, it can't be anything other than a success, I wonder how many hours people will spend interacting with the Bandersnatch timeline? We 'finished' the story in a matter of minutes with a poor choice, but with the opportunity to jump back and try something else (not always the case) we ended up spending close to two hours exploring.
How to watch
If you try on some devices, you'll be greeted with a trailer rather than the show, sadly a smart TV's Netflix app is going to be your best bet for big screen viewing or the Netflix app for iOS (iPad & iPhone) and Android. I found this out after trying on the Apple TV first and was surprised that it wasn't supported not because it's an Apple device but because the interactive title Puss in Book was released almost 18 months ago.
Interestingly, by trying to watch on a non-supported device, Netflix sent me an email to let me know of the limitations... only problem with that was that they did that for every attempt.
More spoilers
Netflix teased a couple of extra ways to enjoy the experience by following their sci-fi account and by highlighting easter eggs in other Black Mirror episodes:
View on twitter
As mentioned previously, the adventure has been mapped out fairly comprehensively now, I'll need to go back and revisit paths for more context.
Update
Netflix released the for season 5 of Black Mirror which will feature Fleabag's Andrew Scott and Avengers: Endgame's Anthony Mackie.
---
Updates
Netflix released two featurettes on YouTube looking at Bandersnatch. The first focused on the experience and the second looked at the tech.