I much prefer the sportier versions of cars that regular manufacturers put together. Without exception, the tuning arm always injects something more into a model. Mercedes have AMG, BMW have their M Power arm and Audi have their S-Line brand.
There's one brand though that has enough power and iterates over form and function regularly (albeit subtly when it comes to looks) and I really feel like Tesla could do with a tuning arm of their own.
I linked to a video of will.i.am's widened Tesla back in January 2018. The link above is to a Top Gear article about a body kit for the Model 3 that tricks me into thinking it's a Model S from the rear every time.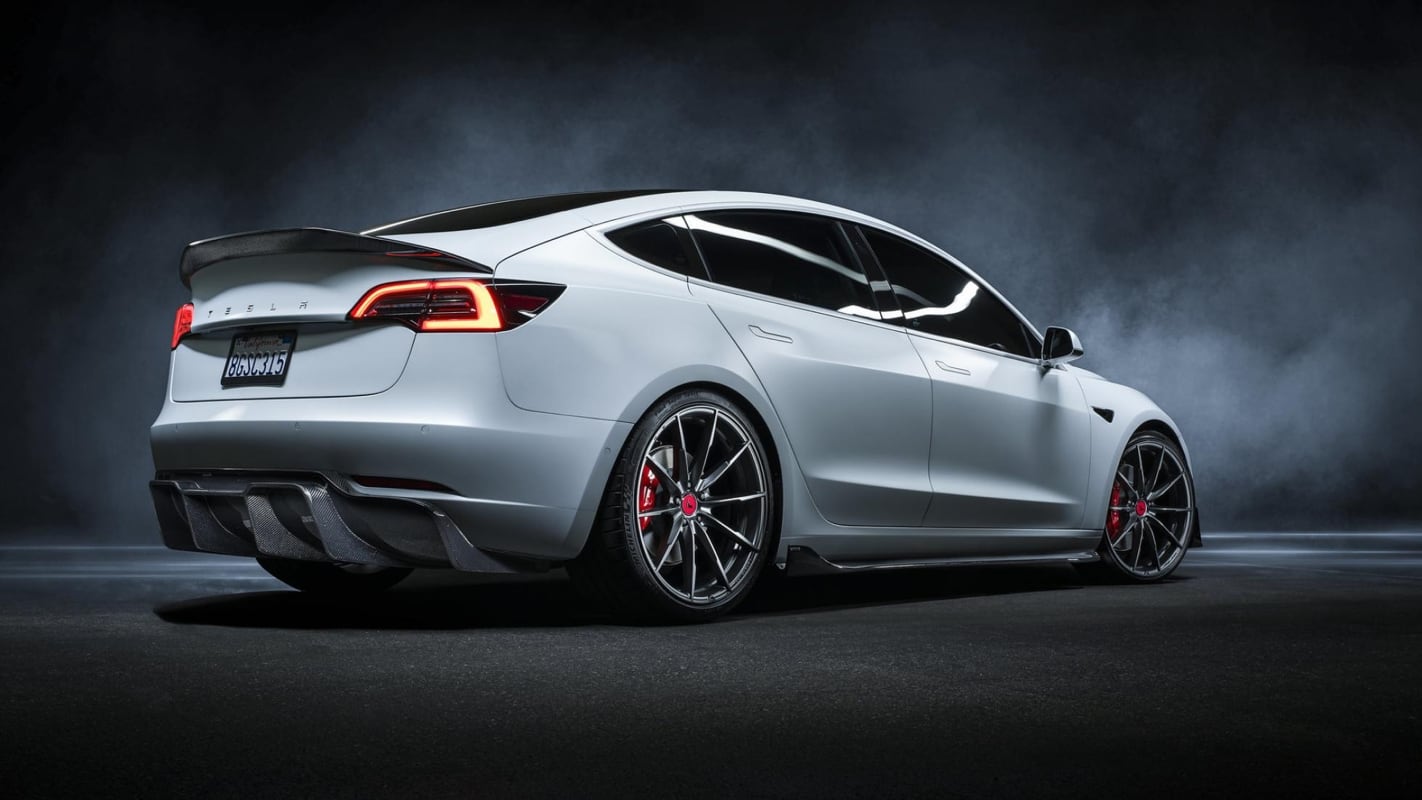 The Model X has also been improved with a much nice posterior, while loosing 50lbs in weight to improve range and performance: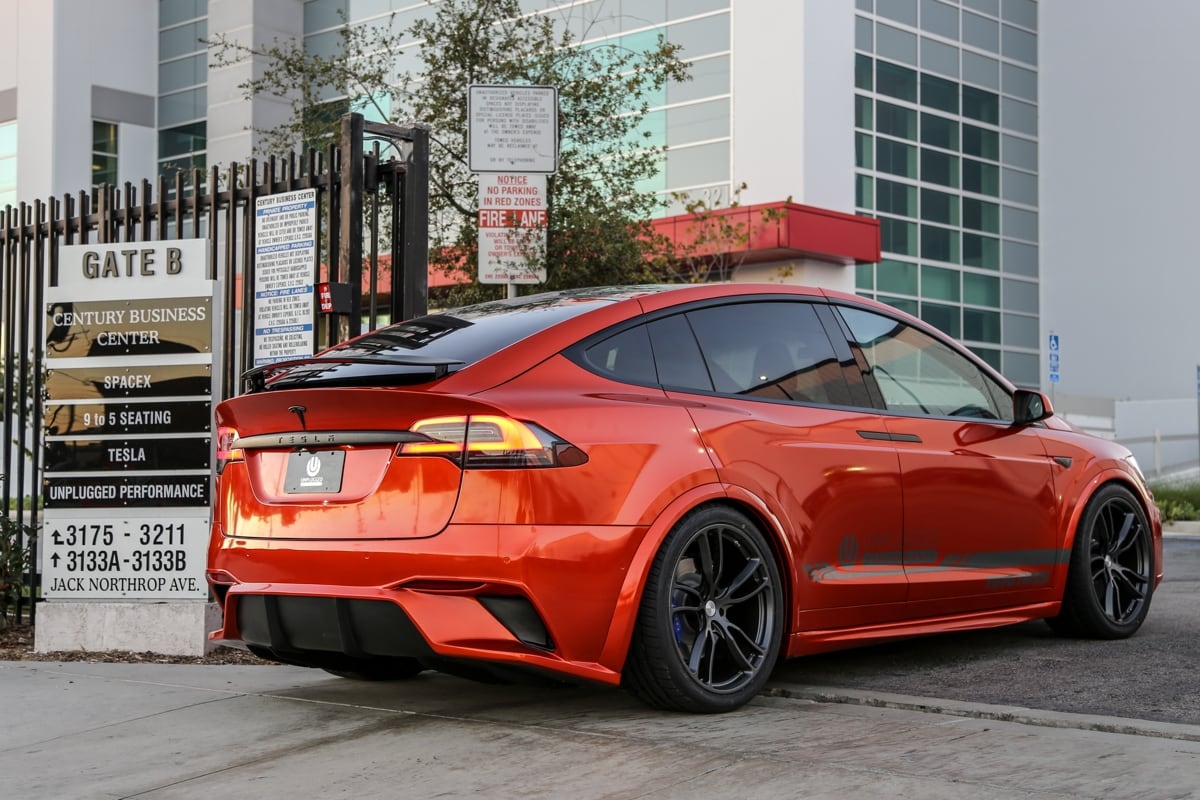 While researching Unplugged Performance (responsible for the above), I came across their catalog where they sometimes have complete cars for sale, like this Model S P85+. Updated inside and out.
If you have an additional $30,000 you can always get your own Model S widened by Unplugged Performance and why wouldn't you?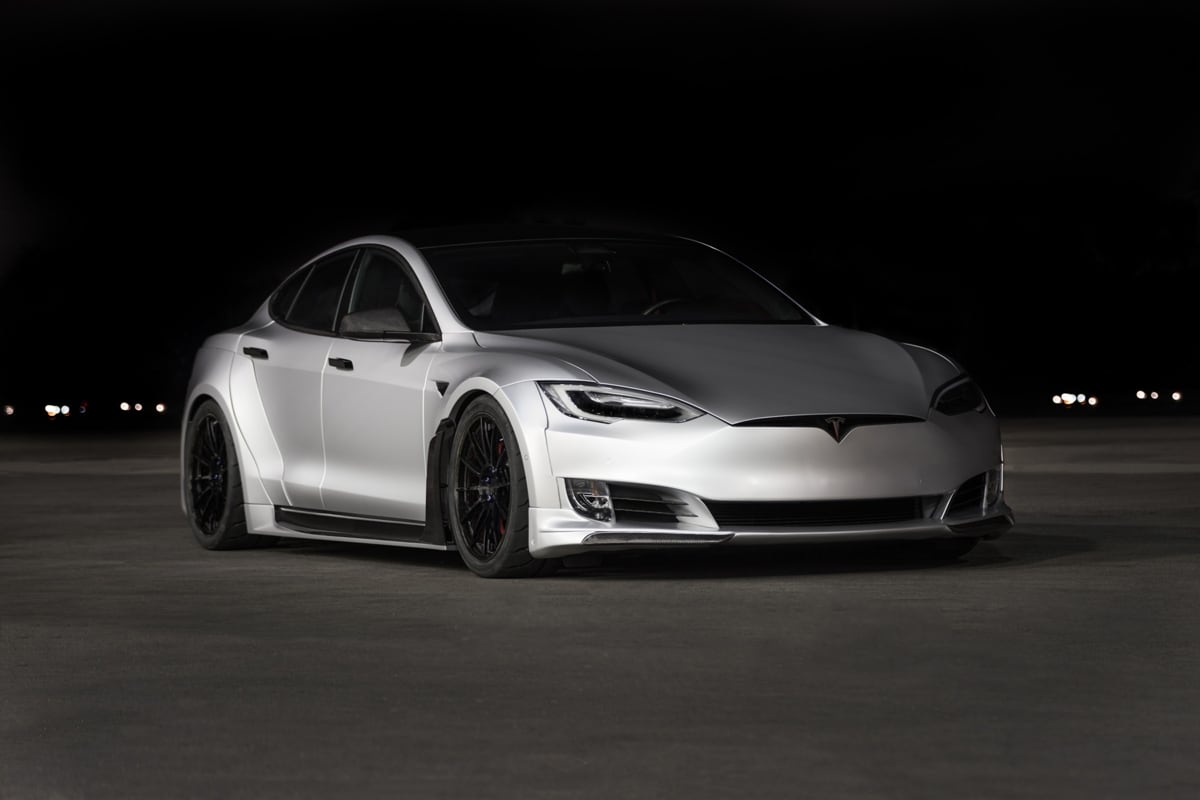 A little bit cheaper, at about £20,000 is this kit and then there's RevoZport who ask if theirs is the hottest Model 3 ever?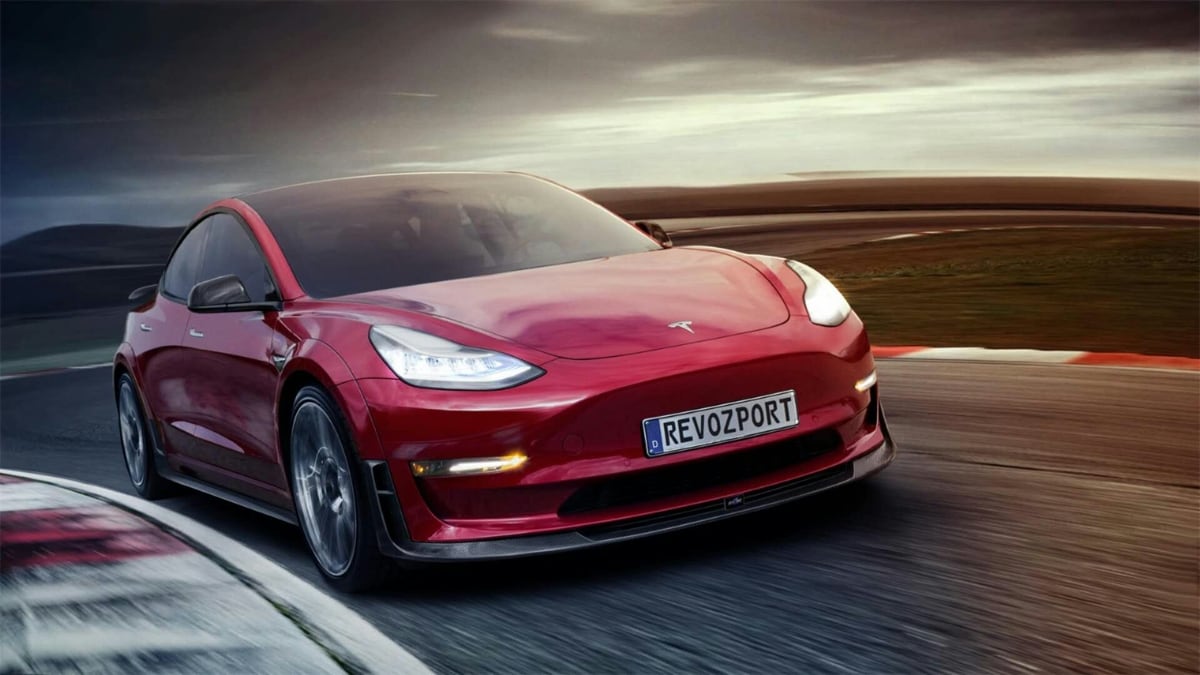 Wrapped Teslas
Youtuber, MKBHD, has his Model S P100D wrapped and there are plenty of options that provide both form and function. Wrapping your Tesla not only gives you the colour you want but provides additional protection from the elements. I wouldn't call the Model 3 an ugly car, but it looks even better in matte black: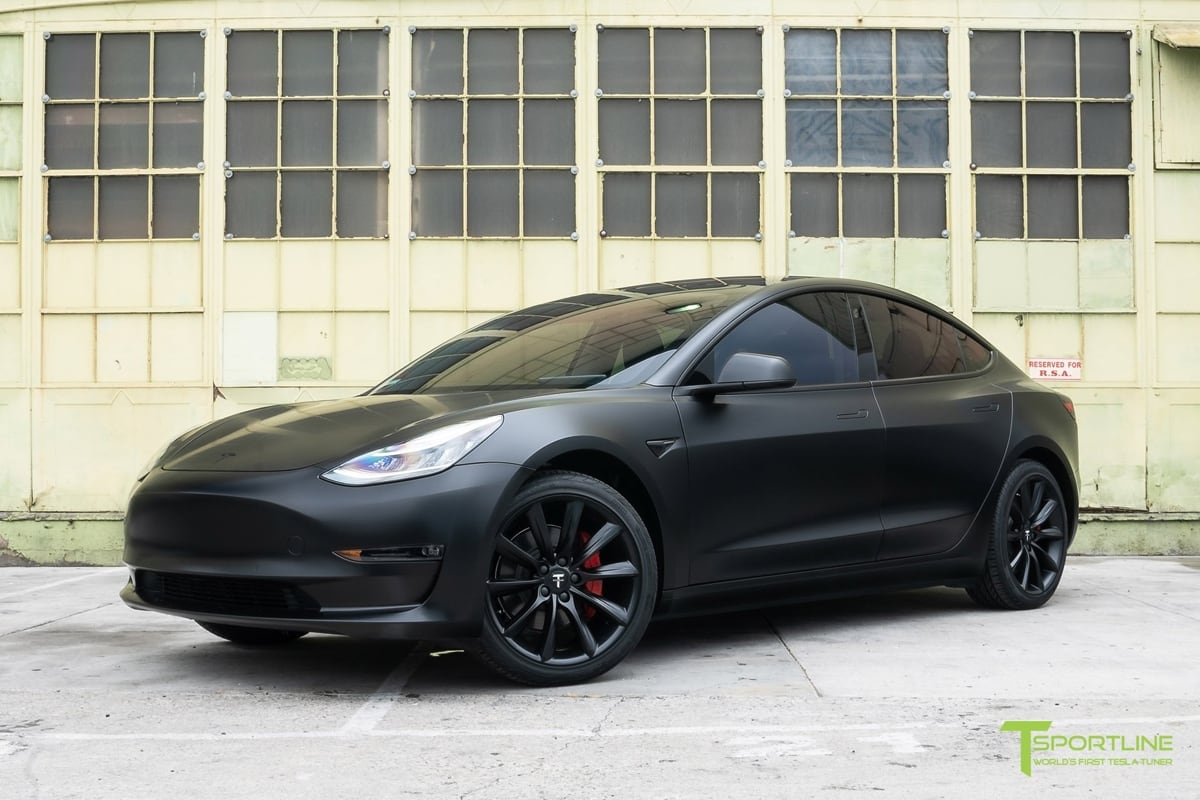 The most insane Tesla modifications
Last, but not least, are two examples of the extreme lengths some Tesla owners go to get the car he really wanted. An estate (wagon/shooting-brake) isn't a configuration you can buy and Tesla's future pick-up might be your best bet. Unless you're Simone Goertz and you build your own Truckla or a British Model S owner who converted his Model S saloon into an estate. Both brilliant bits of engineering and both totally insane.