Mitch Hurwitz revealed on Twitter that season 5 would be close and that season 4 had been recut to flow more like the previous three. I couldn't help but share the good news before this article was ready and you can find the trailers for the season 4 recut and season 5 on YouTube (embedded below)
thanks to keen eyed pal @leefense, I'm taking a second swing at tweeting my new NOTE. I wrote a NOTE!! pic.twitter.com/rj4IUymSff

— Mitchell Hurwitz (@MitchHurwitz) May 1, 2018
Seasons 1-3 followed the Bluth's adventures as a family whereas season 4 concentrated on a specific character for each episode. I remember getting Netflix back in 2013 just to watch season 4 and being a little underwhelmed with it. Two years went past before we decided to go all in on-demand, Netflix returned to our home and I watched season 4 for a second time. I enjoyed it a lot more second time around and I think the biggest factor was that I could now relate what was happening in S4:E1 with something happening later in the series. It worked much better on second viewing and now with this recut version, my initial thoughts were that it would work so much better.
The original season four of Arrested Development on Netflix, as some of you know, experimented with a Rashomon-style of storytelling - with each episode dedidcated to the adventure of one member of the Bluth family.

The goal was that by the end of the season, a unified story of cause and effect would emerge for the viewer - full of surprises about how the Bluths were responsible for most of the misery they had endured. In some ways to be an experience for that viewer, perhaps, akin to eating some toast, then some bacon—maybe a slide of tomato followed by some turkey and realising "Hey, I think I just had a club sandwich."
The analogy of eating a sandwich piece by piece is a good one and like I said it worked after a second viewing but it was hard work to watch the first time around. It's worth mentioning that this isn't the first recut either, fans of the show had already made an attempt at it which I've never got around to watching.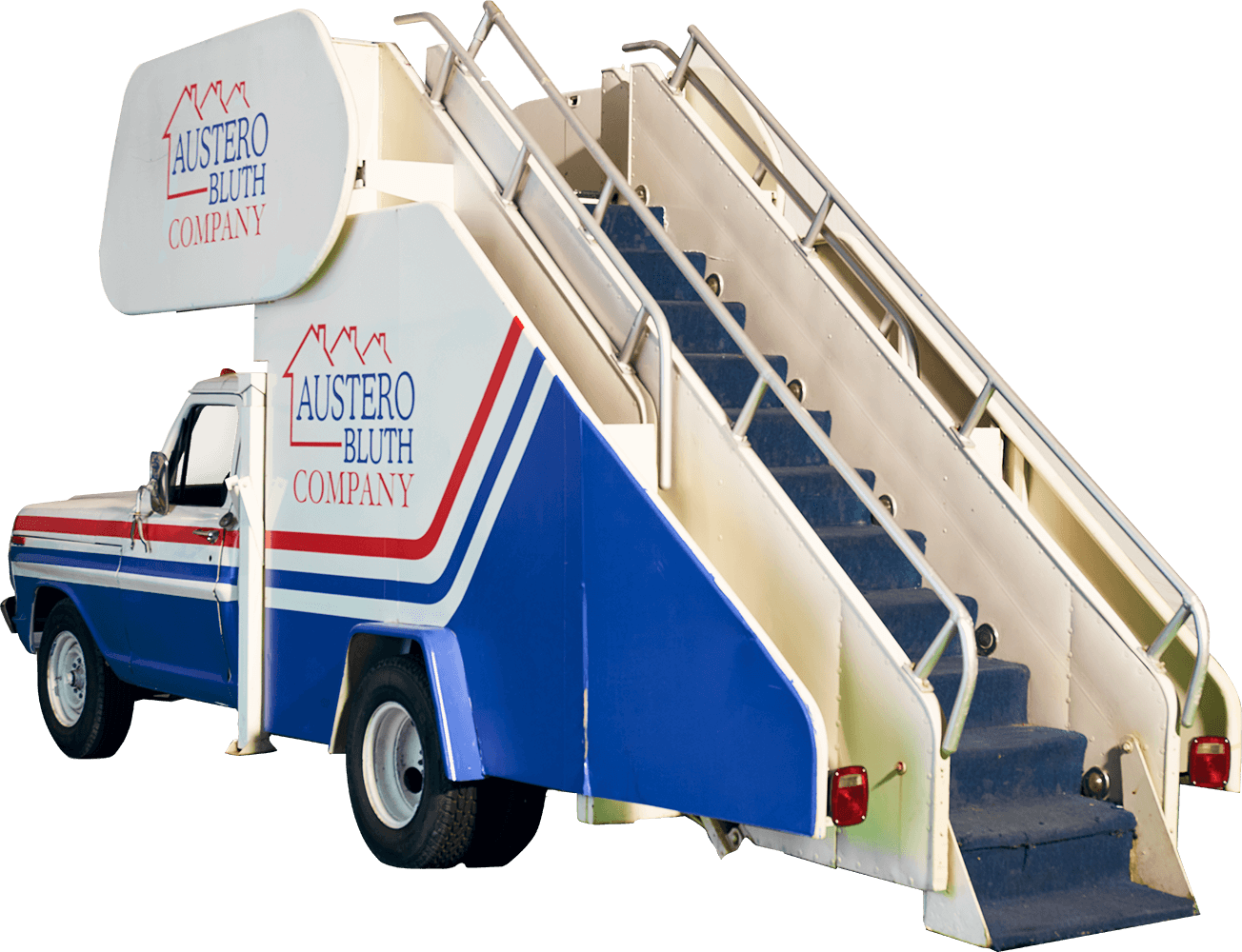 Was season 4 a huge mistake?
Not giving season 4 a second viewing was my own version of I've made a huge mistake. I'd watched seasons 1-3 more than twice and it should just have been instinct but the lack of cohesion through each episode made it hard. Was it a mistake to recut it? Not at all. It all works so much better and although Hurwitz jokes that he'd like to syndicate it at some point, the recut in a way more familiar with the original format, the story works much better. I still remember stumbling across an episode of Arrested Development on BBC2 one night in the mid-2000s. Had the episode not made as much sense as it did on it's own, then I may not have started what is now a 13 year love for the show.
All out promotion
With the new season of Arrested Development close, they've been beefing up their social media presence and previewing a story line for the show where the family are up for the Bluth sponsored Family of the Year award. There have been never-nude and stair car events across the US, with more to come.
Trailer for season 5
Recurring Developments
The recurring themes and the way in which jokes appear again and again and in different ways is a fun aspect of the show. It's not even something you have to be conscious of to enjoy it, but noticing them does bring a little bit of joy. Recurring Developments is a great fan site by Carlo Zapponi that you should check out after catching up.

---
Updates
Having finally finished all 22 episodes of season 4, happy to say it works so much better in the original format. Still more jumping around than in previous seasons but it flows a lot better and is certainly easier to follow.