1. Monochrome World Wall Map by The Future Mapping Company
One of my favourite things in our house is our magnetic monochrome map from The Future Mapping company. It has pride of place in our hallway and has sparked so many conversations as people come and go. Buy from £35.
2. Pass coin wallet by Nixon
I'm very fussy when it comes to wallets but now I never look any further than Nixon. Well made and available in vegan leather too. Buy from £35.
3. Dual USB car charger by Anker
I have been through a lot of car chargers over the years but this one is perfect. It's tough, made of metal and pretty low profile. Unlike other chargers where I've had to wiggle or twist it to make sure the connection is tight but not with this one. Buy for £6.39.
4. Prime lenses
For any budding photographer, a good set of lenses is key. It's hard to convey how much of a difference it can make, but the results are night and day.
Zoom lenses bring lots of convenience by inexpensive prime lenses bring quality and depth which far outweighs their cons. The nifty-fifty is the one to get started with, but Canon's 24mm f/2.8 lens gives you a wider field of view.
5. iPhone 11
The non-pro iPhones may be looked down upon by early adopters, but the 'regular' iPhone 11 is the phone that most people should go for. The screen and cameras are great and it has the same processor as the Pro models.
6. AirPods & AirPods Pro
I really like my AirPods, the Pro models cost a lot more but the raving reviews for the transparency feature make it sound like they're worth every penny.
If you're an iPhone, Mac or iPad user, then these are a no brainer. Pairing is easy, they're comfortable and really are very convenient.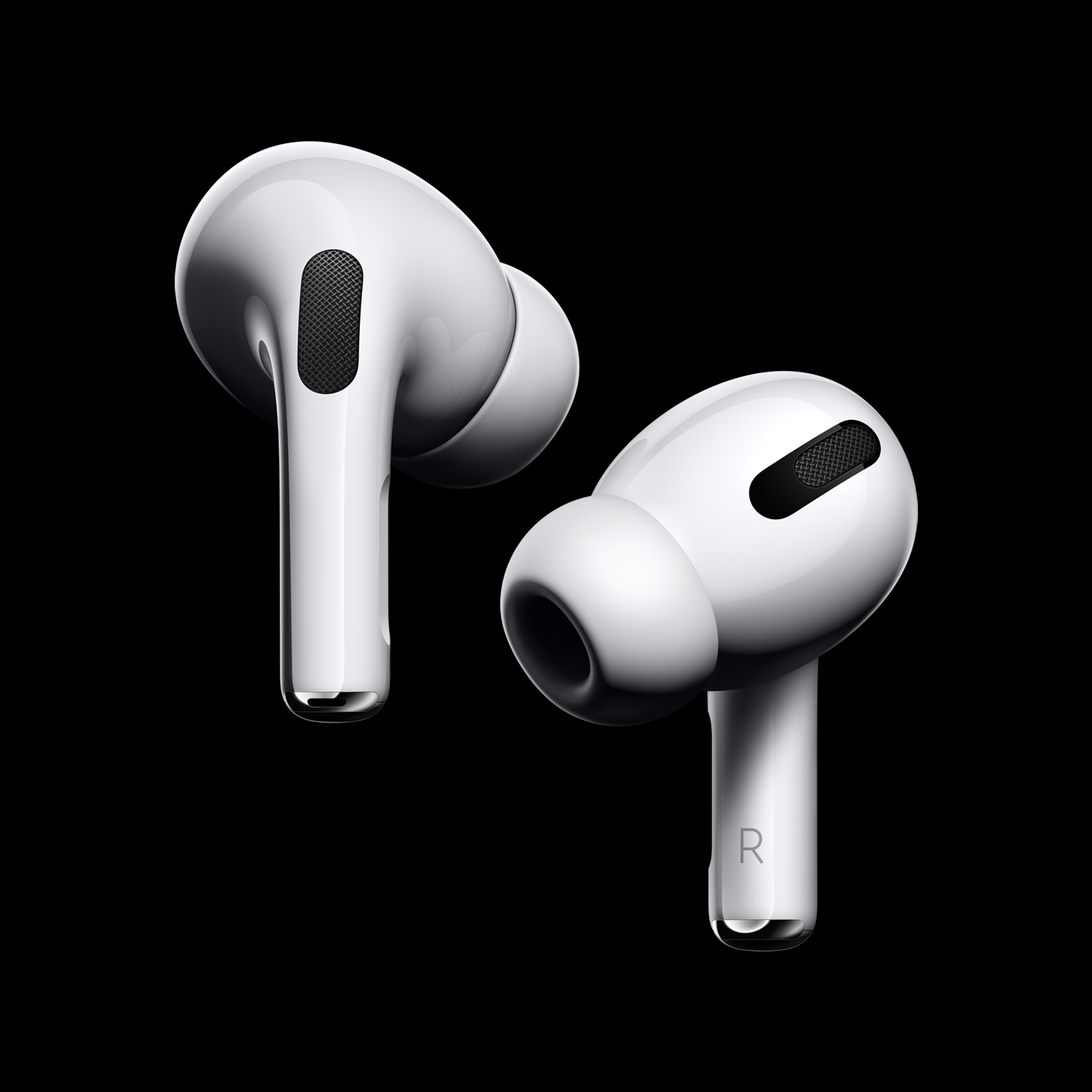 7. Harmony 665 remote by Logitech
A topic I need to cover here on 1 Thing A Week at some point, universal remotes can be hit and miss, but the Harmony 650 is just brilliant. It just works and can be as flexible as you need it to be. Configured by using the Harmony app for Windows or Mac, the setup can be cumbersome but once that's done, you're good to go.
8. Honey Jack Daniels Whiskey
A shot of honey whiskey with some water is delicious. A drink you can sip cold, room temperature or warm it's just a wonderfully comforting drink. Winter Jack is another great whiskey drink that just needs to be warmed gently and enjoyed.
9. Google Pixel 4
If I was going to buy an Android phone, I would opt for the purest Android experience. I was an Android user less than a decade ago and the best feature was being able to turn off HTC's Sense UI until a software update removed the option.
Sadly, every vendor seems to have customised Android in one way or another to the detriment of what should be a decent operating system. That should leave the Pixel range as the default choice.
10. Google Nest Mini
Previously known as the Google Home Mini, this smart speaker has really good sound for it's size and can easily power a whole ecosystem. The latest iteration promises better sound and it has two bigger brothers, the Nest Hub and the Nest Hub Max, both of which offer screens but the Max has a camera too. Google's assistant is pretty good, able to answer most questions and it makes a great digital radio in our kitchen.
As an Apple fan, it might be surprising that I haven't opted for the HomePod, but without any experience of using one it's hard to recommend. Siri can be pretty dismal and the price tag is around 5 times as much so to get you going, the Nest Mini is a fantastic little gadget to have in your home.
Disclaimer: I may earn commission if you buy through some of the links above, thanks for supporting 1 Thing A Week.