We looked ahead to the Apple Homepod's release and now that three of the biggest players in the digital assistant arena have their devices in consumers hands, we look at how to get the most out of them with 5 commands for each:
Amazon Echo & Alexa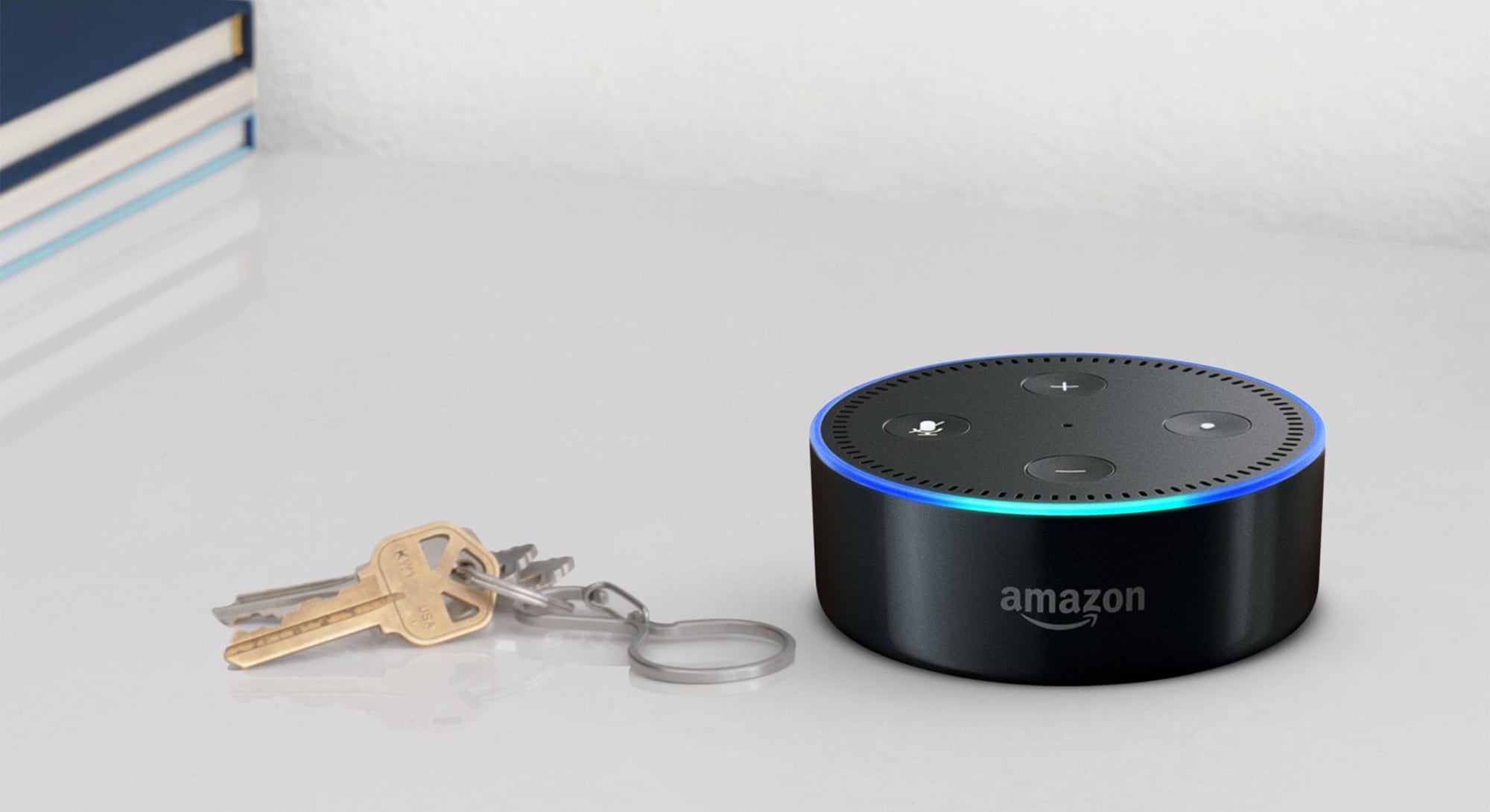 Amazon have a dedicated place for Alexa's content and apps as well as a comprehensive support page, below are some of the most useful or fun.
Alexa...
| | |
| --- | --- |
| ...play [song] | Plays the song requested |
| ...what's in the news? | Alexa reads the latest news |
| ...what movies are playing? | Based on your device's location it will read out movies playing close by |
| ...add [item] to my basket | Adds the requested item to your Amazon basket |
| ...track my order | Informs you where your current order is or the status |
Buy an Amazon Alexa compatible device, or download the app (iOS/Android).
Google Home & Assistant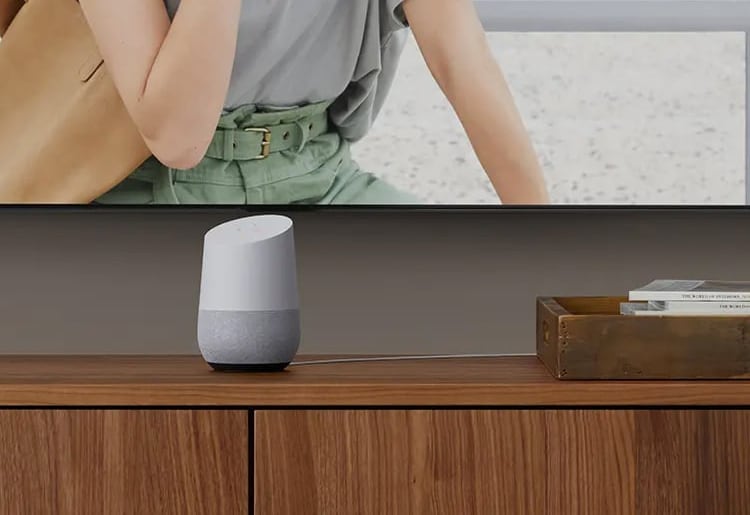 Hey, Google...
| | |
| --- | --- |
| ...play [album/genre/song] | Plays the album/genre/song using your Google Music subscription or a paid Spotify account |
| ...how do you say [word/phrase] in [language] | Tells you how to say the word/phrase in the requested language |
| ...tell me something interesting | Tells you something that it thinks you may find interesting |
| ...good morning | Reveals what you have in your diary later that day |
| ...how long will it take to get to [place] | It will tell you how long it will take, but you can also specify the mode of transport to refine results |
Alternative commands for Google Home
As well as hey, Google, okay, Google could also be used as the key phrase. 'Boo boo' is an alternative name you can use in place of Google and 'Goo goo' joined the list of names after a video of an Italian Grandmother trying to use a Google Home Mini went viral just after Christmas 2016.
Buy an Google Home, or download the app (iOS/Android).
Apple Homepod & Siri
To use Apple's HomePod as an assistant, you need to go all in on their ecosystem. That means the HomePod, an iPhone and HomeKit compatible devices which are currently harder to come by than those that work with Google or Amazon's products. Siri does lack features, but as discussed previously, the HomePod is a smart speaker and not a smart speaker.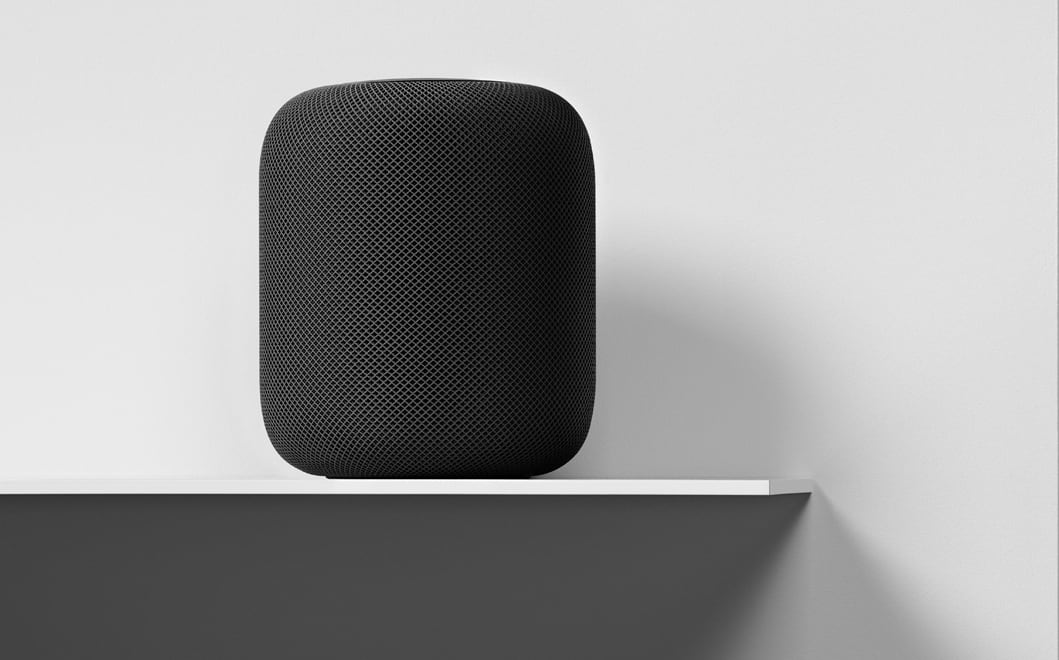 Hey, Siri...
| | |
| --- | --- |
| ...play music I like | Plays music it thinks you'll like (requires Apple Music subscription) |
| ...add [items] to the shopping list | Adds reminders to your shopping list |
| ...where's the nearest pizza place? | Tells you where it is and gives you the rating from Yelp |
| ...text [person], [message] | Sends an SMS to the person |
| ...goodnight? | As a HomeKit hub, you can use the HomePod to control scenes in your home, saying goodnight turns off connected devices |
Connecting all the things with IFTTT
For Google Assistant and Amazon Alexa at least, if the device doesn't have a command that you would like, you can use a service like IFTTT to bring it all together. Microsoft's Cortana was introduced as a service last week which means Windows users can automate directly from their desktops without the need for smart device.
Let as you know your favourite commands @1thingaweeek.
---
Updates
Voice assistant battle
In 2016 and 2017, MKBHD pit Siri, Google Assistant and Alexa against each other. Check out the video to see if one would work better for you than the others.