EVs are becoming more and more common on the road and there's a lot of variety out there now too.
I've written about various EVs over the past few years. One of those, the 2020 Tesla Roadster is still not available after almost 5 years since it's announcement. The Honda e is retro and cute, but I don't think it's as appealing when you see one in the flesh.
5. The Kia Soul EV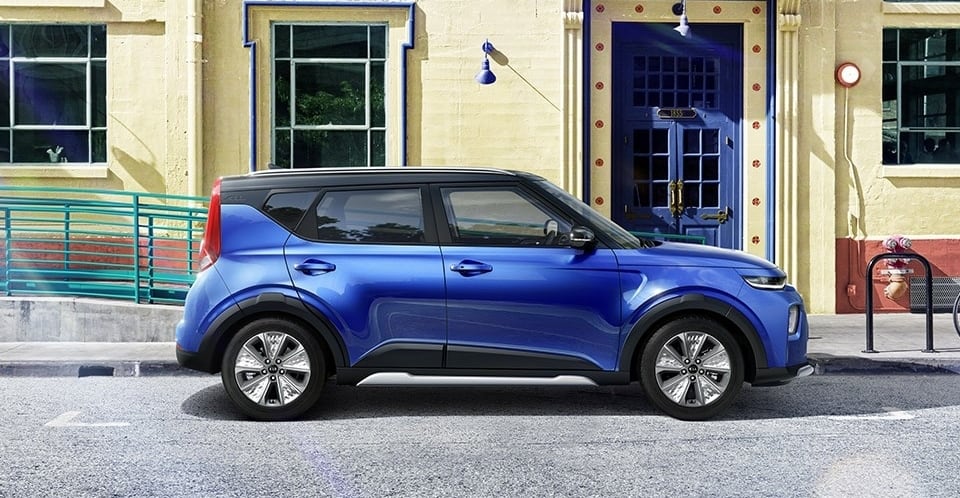 I really shouldn't like this car, but I do. I find it's shape quirky and it's the only Kia that works with the design language they have for the rear of their cars. It's taller than I'd like but it looks practical without being comically large. Other than that, I really don't have much else to say about it.
4. The Hyundai Ioniq 5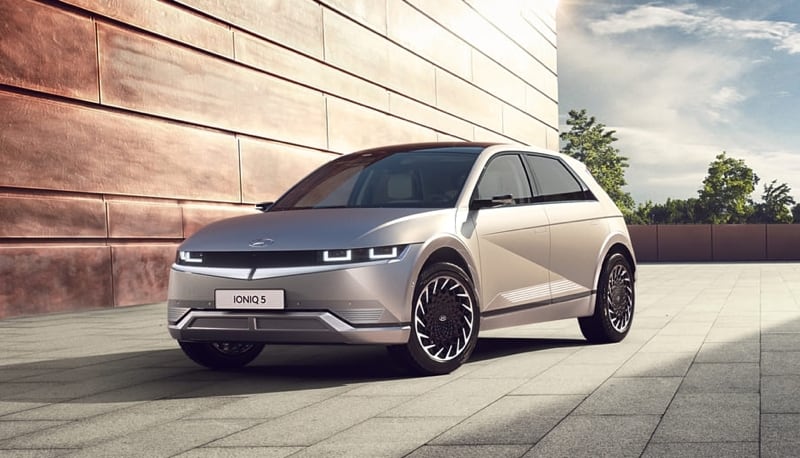 I've seen a few Ioniq 5s on the road and I think they're great. I was really surprised at their size when I first saw them. They look Vauxhall Corsa/Peugeot 207 sized and yet they're probably two sizes larger than that.
I'm not sold on the interior and dashboard, but overall it's a more successful take on a modern-retro car than any other manufacturer has achieved.
3. The BMW i4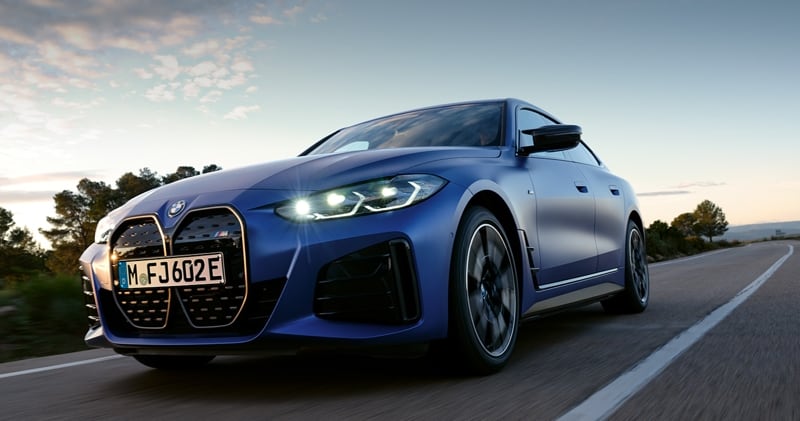 Of all of the cars in BMW's i range, the i4 is the only sensible one. The rest are the oddly named i3 (should have been called the i2), sports cars like the i8 or SUVs. The i4 is the only one that seems to be, well, a car.
It shares it's platform with gas-powered cars so perhaps it's not as economical as it might have been had it been a dedicated EV but the criteria here is how good looking the cars are and this is a lovely looking car.
2. The Polestar 2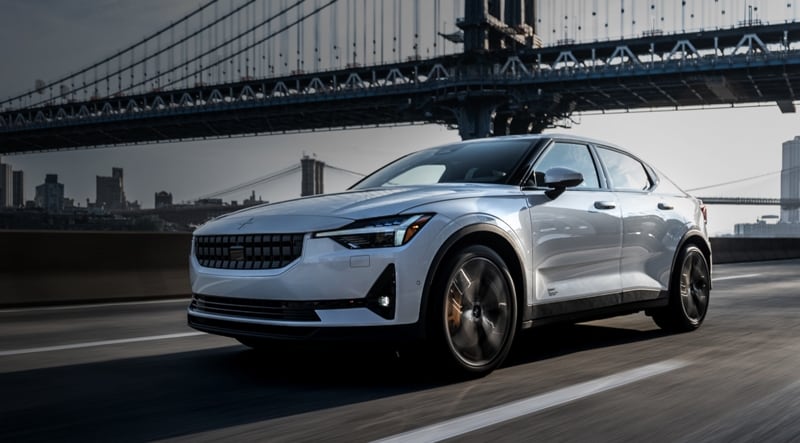 I've seen the Polestar 2 appearing in the wild more and more often and I really am a huge fan of it. The rear lights look great, the stance is higher than I'd expected but acceptable and the interior is really nice although I think the centre console display could have been bigger.
Overall, it's a fantastic looking car. It's one I'd love to own, but not above one other that I'm seeing on the road more and more...
1. The Kia EV6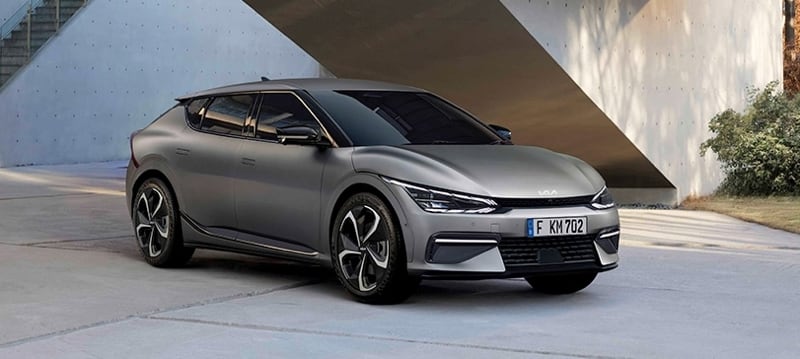 And finally we come to the car that's at the top of my list. This car is taller than I'd normally look for but I think the looks just work.
The rear looks better in person, the size is larger than expected but it's not unreasonable large. It looks good in every colour I've seen it in and the interior is just that little bit better than the Ioniq 5.
It seems practical and futuristic looking enough without being tacky. There are a few cars that Kia make that appeal to me but this is the pick of the bunch. It just looks
Other EVs
Weirdly, the taller Model Y from Tesla looks better than the Model 3 to me and yet they're both ugly cars. Still worth considering for their tech, range and power I just couldn't imagine having one on my drive.
While I'm a huge Mercedes fan in general, their EQ range and just so blobby. Better looking in person but even their interiors have seemed to have taken one step too far. The hyperscreen is impressive as a concept but physical buttons are more tactile and so much easier to navigate.
Jaguar's iPace is deceptively short but ridiculously large at the rear too.
I went back through the archives and only one of the cars I featured on my list of affordable EVs has made it onto this list. I'd also bump the Honda as it's tiny and expensive in my opinion but at the time the options were not as good as they are today.